Amniotic Membrane Transplantation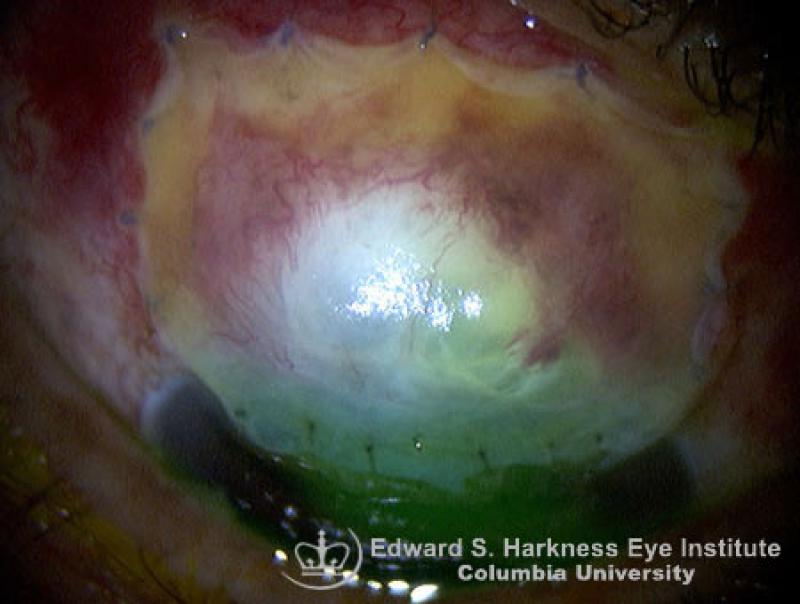 Used to treat patients with persistent corneal defects not amenable to other medical treatments and as an alternative to tarsorraphy and conjunctival flap.
Effective in promoting re-epithelialization of cornea and conjunctiva
May also prevent fibrosis during ocular surface construction and recurrence of symblepharon after lysis procedure.
Has also been used to reconstruct conjunctival defects after surgical removal of recurrent pterygium.