Tight Sutures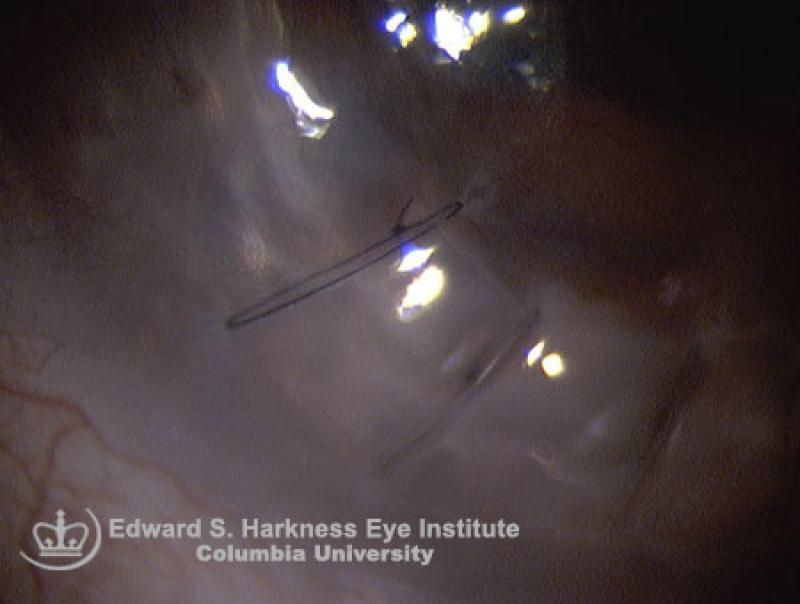 Clinical Features
Symptoms: usually asymptomatic.
Tight sutures in one or multiple areas immediately after penetrating keratoplasty is not an uncommon finding.
Although they may induce irregular astigmatism, the corneal curvature will change over time during the healing process.
Management
Suture replacement is very rarely if at all never been indicated.
Routine follow up and careful graft evaluation is the mainstay of management.