CUIMC Choir: Chorda Tympani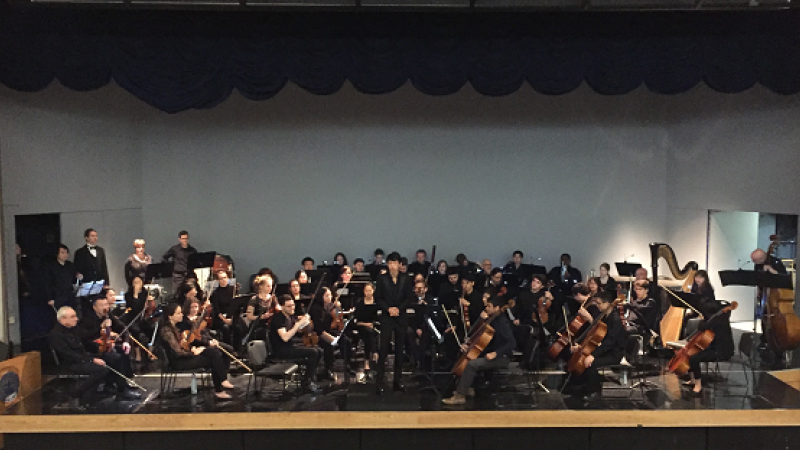 The CUMC Choir, Chorda Tympani, is a student-directed group of singers dedicated to performing a variety of choral works for the Columbia community. The choir is open to all members of the medical school's community.
Join Chorda Tympani
We are currently recruiting new singers! If you're interested in being part of this wonderfully talented group, please email cumc-choir@cumc.columbia.edu​.
View examples of our choral performances: