Applying Cutting-Edge Technologies To Research Across Biomedical Fields

Core and Shared Facilities
Shared research facilities maintain critical, high-end instrumentation and research infrastructure for investigator laboratories across CUIMC. Staffed by professional scientists available for expert consultations, shared research facilities foster collaboration across disciplines and enable researchers to apply the latest methods and technical advances to their own fields of study.
Institutional Cores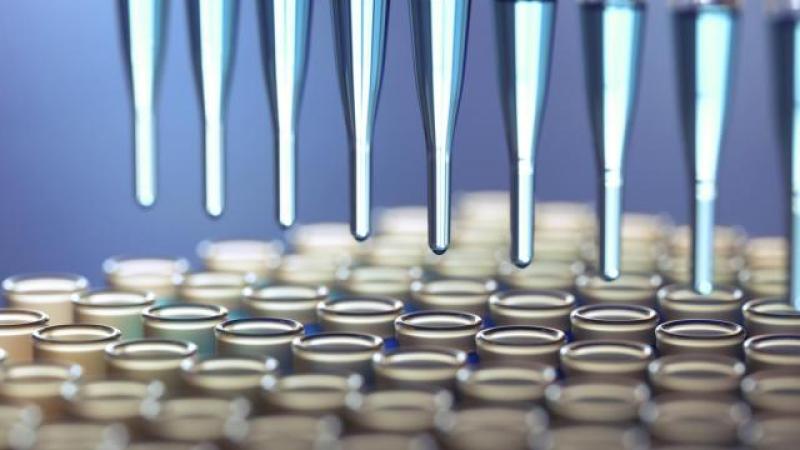 Open to all Columbia researchers as well as regional, national, and international partners.
View Institutional Cores
Departmental Resources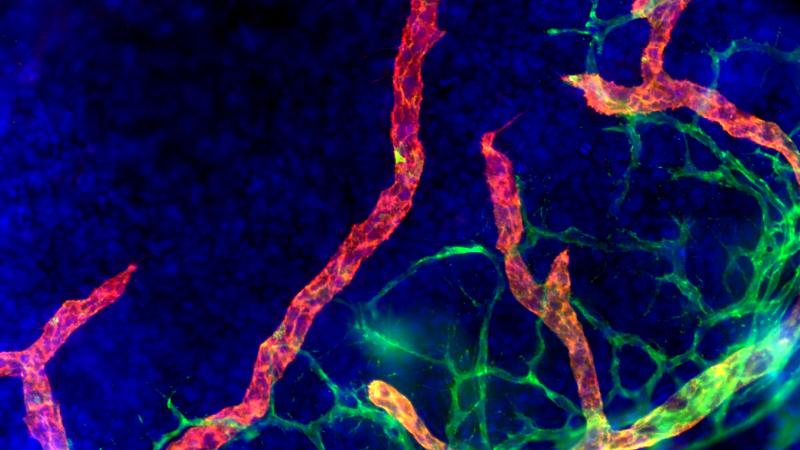 Facilities that are field-specific or may limit access based on departmental policies.
View Departmental Resources
Alternatively, internal users can search for iLab core services and pricing by logging into iLab.