Research Resources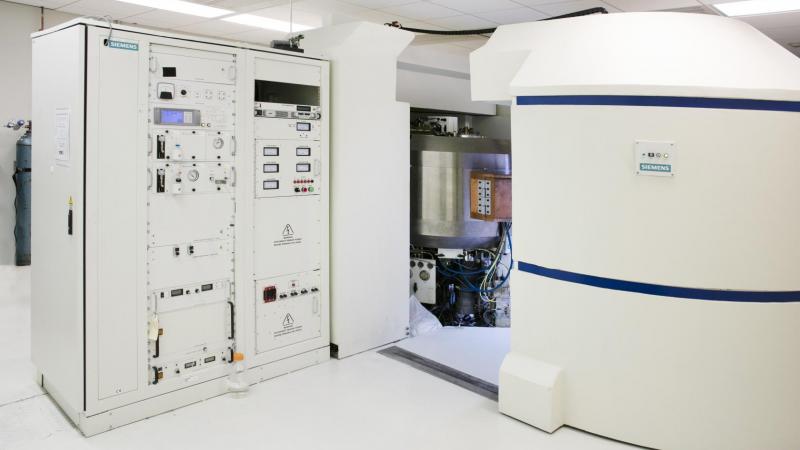 The VP&S Office for Research manages several guides and resources to assist investigators with the operations of their laboratories. Details about these resources can be found on the Research Intranet. Available resources include support for:
Ultra-Low Temperature (-80 C) Freezers
Remote Freezer Monitoring
VP&S Research has worked with CUIMC IT and Procurement to provide easy access to a freezer monitoring system for CU researchers at greatly reduced cost.
Emergency Backup Freezers
CUIMC maintains upright, shelved -80 C freezers that are available for the research community to use during a freezer failure while their lab freezer is being repaired or replaced.
High Efficiency Freezers
-80 C freezers place large energy and cooling burdens on campus infrastructure. Columbia has obtained discounted pricing for a highly energy-efficient -80 model to enable researchers to reduce their laboratory energy usage and assist our campus sustainability efforts.
Computing Resources
Columbia University provides access to a number of software licenses for free or at a discount for academic research purposes.
Campus-Specific Resources
Concierge Service
The VP&S Office for Research offers this service to investigators who have research-related questions. Our goal is to help facilitate your research through administrative support as well as identifying potential resources and collaborations on campus. 
Lab Startup Guide
To help incoming faculty set up their laboratories and hit the ground running, we have developed a startup guide that outlines the various research administrative offices and resources that are available at VP&S.
Equipment Exchange (Mao's List)
Find, trade, or reuse laboratory equipment and furniture. Mao's list, named in honor of Dr. Mao, Assistant Dean for Graduate Affairs, is intended for the trade and reuse of working laboratory equipment and furniture owned by Columbia University departments, offices, and laboratories.
Grant Help
The VP&S Office for Research provides several services and templates to assist researchers in the development and submission of grant proposals.