Office of Innovation in Health Professions Education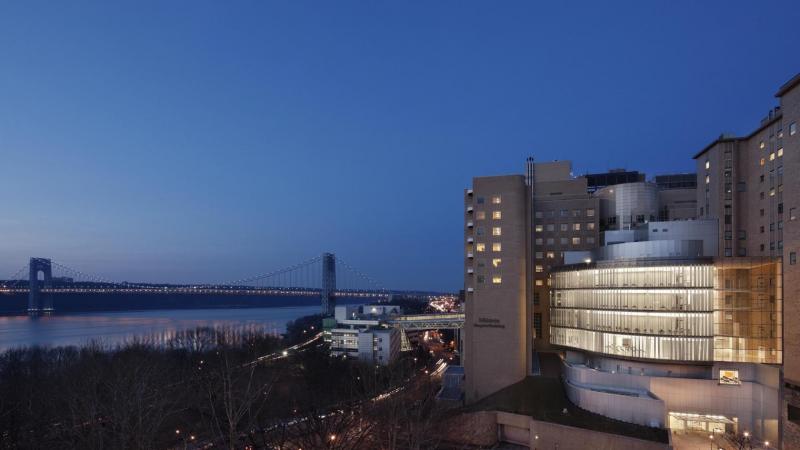 The Office of Innovation in Health Professions Education was established in 2021 to integrate the University's institutional resources in health care, business, law, journalism, and beyond to develop cutting-edge health professions education. To do this, the office:
Convenes stakeholders across VP&S, CUIMC, and the University to envision the emerging new roles of health care leaders (and those outside of health care) and design the interdisciplinary training they will need to lead change;
Integrates faculty development for educators in the health professions in partnership with the Office of Faculty Professional Development, Diversity and Inclusion, the Provost's office, and our clinical partners;
Mentors faculty in educational innovation and scholarship; and
Represents Columbia in national organizations, foundations, and government to help shape policy in health professions education. 
The Office is led by Dr. Jonathan Amiel, Senior Associate Dean for Innovation in Health Professions Education, in partnership with education program leaders across Columbia University and NewYork-Presbyterian.
Programs
Strategic Planning
Faculty Development
Education Research and Scholarship
Education Policy
Areas of Focus
Competency-Based Education
Equity and Justice in Healthcare
Interprofessional Education and Practice
Professional Identity Formation
Simulation
Affiliations
Contact Us
Email us at IHPE@cumc.columbia.edu, join our listserv at IHPE@lists.cumc.columbia.edu, follow us on Twitter @ColumbiaIHPE, or visit us at 50 Haven Avenue, Suite 203 New York, NY 10032.