Elena Rhodes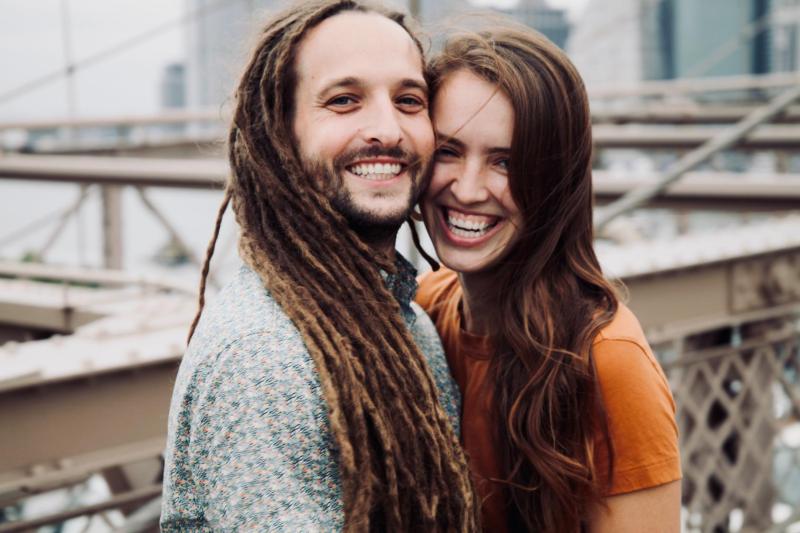 ---
      Elena Rhodes always knew that teaching would have a profound impact on her life. Elena, born in Belarus, was adopted from an orphanage by two Americans who were early childhood educators. While at Wheaton College, Elena participated in a study abroad program in the Middle East where she met her husband, Jude Rhodes. Jude was doing a master's program at the time. They enjoyed playing frisbee together and eventually, she and Jude got to know each other. Intrigued by Jude and his background, a relationship was formed.
      Jude's family moved to the Highlands of Western Kenya in 1999 when he was eight years old. His father is a double board-certified American general and plastic reconstructive surgeon whose work includes correcting cleft lips and palates in a non-government hospital. His mother helps run a local orphanage in a nearby village. Jude's father was the only full-time surgeon at the 120-bed hospital where he worked for many years, but this year, Jude's brother, a graduating general surgery resident, will be joining him as his partner. Jude's parents are now finding themselves traveling the African continent doing trips with Smile train and other organizations.
      Jude grew up around children that were far less fortunate than him. This exposure, along with the example set by his parents to help those in need, fueled his desire to return to Africa and work with children who didn't have adequate access to healthcare. After Jude completed his graduate program and Elena her undergrad, the two returned and worked together in a mental health hospital for children. Elena also completed a master's in special education during this time.
      Jude has first-hand experience with the education system in Kenya. He explains that the government in Kenya will provide any child an education until the eighth grade if they have a uniform to wear to school. After eighth grade, children, in the village of Jude's childhood, often go on to work in farms and perform manual labor. Jude's mother, Laura Rhodes started a fund and began to find opportunities for children to earn a higher education. In the last twenty years at the orphanage, she's worked at, every child has graduated with a high school diploma. She was also responsible for the education of the first female lawyer to come out of their district. 
      After hearing about Jude's plans and what he wanted to accomplish during his medical career, Elena began contemplating what she would do after college. She knew that she wanted to join Jude on his journey to share his skills and help others in the developing world. Elena realized that she needed a skill that she could offer and one that she would be able to teach to others. Physical Therapy came up as practical and transferable. Both Elena and Jude want to be sustainable in the developing world. They'd like to teach and ideally work themselves out of jobs. 
      Elena and Jude plan to live long-term in sub-Saharan Africa. The services they hope to provide are vital to areas like this in Africa because no one is around to provide care. Elena informed us that she had one conversation with an American trained physical therapist who was based in Kenya. The physical therapist told her that they only had approximately eleven DPT's in the country of Kenya. This number is unbelievable, especially given Kenya is considered a developed country in comparison to others surrounding it. Elena believes that she will not only be providing care, but training healthcare workers to optimize rehabilitation services. Jude and Elena are continuing from the groundwork their parents started, and hope to multiply their skillsets through formalized training of other healthcare workers.
      Elena and Jude also expressed that they want others to join them. This entire journey is not just about them. Their hope is that alumni, current DPT students, and others who may be reading this, feel welcome to reach out and dialogue about opportunities to be involved in healthcare in sub-Saharan Africa. They would love to start building relationships with anyone who may be interested in visiting Kapsowar Hospital now or in partnering with them in the work that they intend to be a part of in the future.
---