Performing Arts Fellowship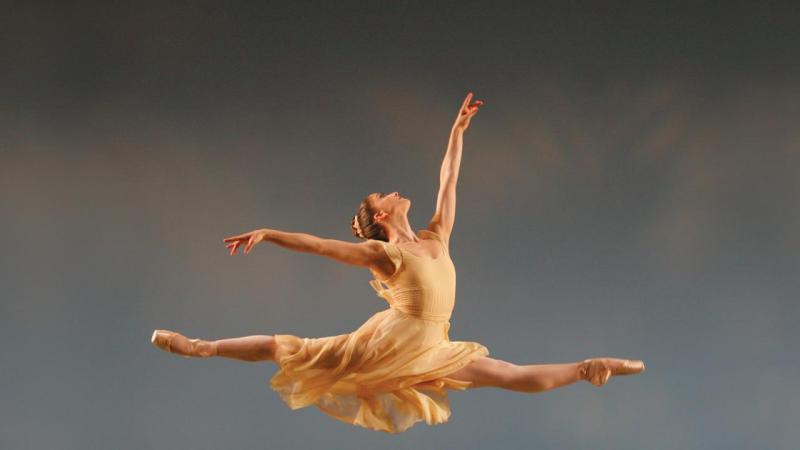 The Columbia University Programs in Physical Therapy and Westside Dance Physical Therapy, are proud to announce the development of a Performing Arts Physical Therapy Fellowship program. The performing arts fellowship is designed to provide physical therapists with advanced orthopedic clinical skills and a formal, structured educational experience to advance knowledge and skills in performing arts.
The Columbia University Irving Medical Center (CUIMC)/Westside Dance Physical Therapy (WSDPT) Fellowship will accept one fellow for the upcoming ten-month program, which runs from September to June. Applications are currently being accepted. Application materials and instructions are now available. Competitive applicants will be invited to New York City in June to interview in-person at Westside Dance.
The CUIMC/WSDPT Performing Arts Fellowship Mission
The mission of the CUIMC/WSDPT Performing Arts Physical Therapy Fellowship is to develop and graduate practitioners that will serve the profession and society as leaders in performing arts rehabilitation and wellness through teaching, administration and/or research; enhanced by advanced clinical reasoning skills, high ethical standards, and the highest standards of compassionate clinical care. The clinical fellowship program's goals and objectives are directed toward an in-depth mentored experience in the management of dancers and performing artists across the lifespan and are based on the Performing Arts Description of Fellowship Practice (DFP). This is achieved through didactic education, participation in research, mentored teaching opportunities, professionally mentored patient care experiences and independent patient care.
The CUIMC/WSDPT Performing Arts Fellowship will provide a diverse and dynamic environment for post-graduate fellowship study, practice, and research, featuring opportunities to work with elite dancers from the world-renowned New York City Ballet (NYCB) and the School of American Ballet (SAB).
Photo at top of page: Ashley Bouder of New York City Ballet in Jerome Robbins' Dances at a Gathering. Photo credit: Paul Kolnik