Doctor of Physical Therapy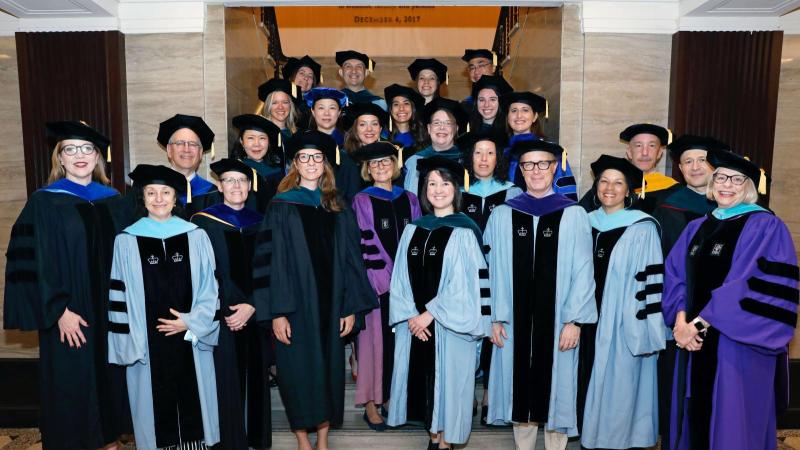 The Columbia University Doctor of Physical Therapy program (DPT) pairs long-standing Ivy League tradition with an exceptionally progressive approach to educating those students wishing to enter the physical therapy profession.
Housed within the Department of Rehabilitation and Regenerative Medicine in the Vagelos College of Physicians and Surgeons, the DPT program is guided by the principle that acquiring a deep understanding of the art and the ethics of this great profession is equally as important as knowing how to apply the science. 
Recently voted Best Value Doctor of Physical Therapy program for 2019-2020 by HealthGrad.com, a website that provides information about health care careers, we welcome you to explore our program and inquire about admission. 
Apply Now via PTCAS        Get More Info
Or, for more information, you may send an email to ptadmissions@cumc.columbia.edu. Don't forget to include your name and contact information.