Jean Fitzpatrick Timmerberg promoted to Associate Professor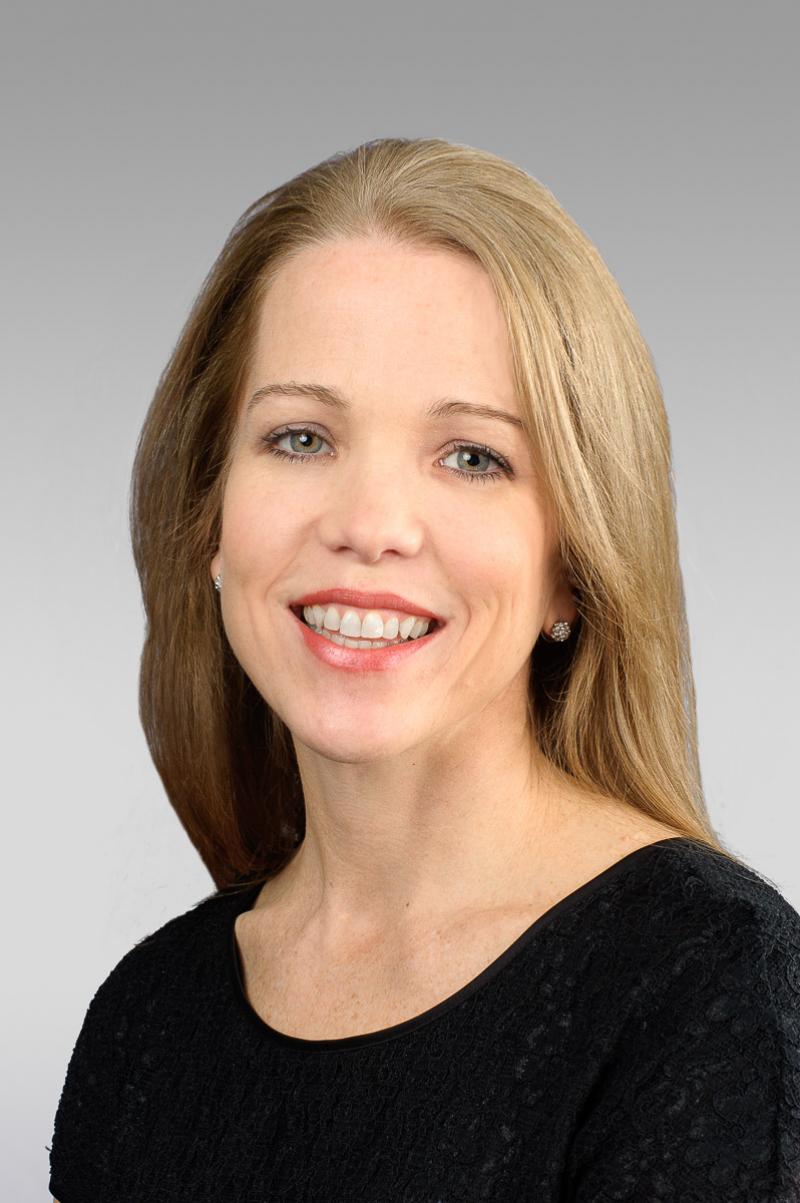 ---
W.B Yeats once said that "Education is not the filling of a pot but the lighting of a fire". Dr. Jean Fitzpatrick Timmerberg PT, PhD, MHS, OCS, has experienced that fire firsthand, and it is because of that her career changed. Dr. Timmerberg was recently promoted to Associate Professor at Columbia University. She is part of the faculty of the College of Physicians & Surgeons, Department of Rehabilitation and Regenerative Medicine at Columbia University Irving Medical Center. With this recent promotion, Dr. Timmerberg began to reflect on where she started her career and the realization of wanting to be a full-time teacher, which eventually bought her to Columbia University. Her most recent achievement brings validity to the hard work that she has been doing, not only at Columbia, but through the course of her career. Dr. Timmerberg began her career as a full-time clinician at Beth Israel Medical Center and while she enjoyed her role as a clinical instructor and subsequently a Site Coordinator of Clinical Education, being a full-time teacher was never her intent. She felt she would always be a clinician, having a job on the administrative side as a clinic manager.
Dr. Timmerberg is a Board Certified Orthopedic Clinical Specialist. Her content expertise is in orthopedics, so her career was taking the road akin to that of a clinician. However, she always enjoyed teaching. During her time as a full-time clinician, she was a clinical instructor for several entry-level physical therapy students, worked part time as a lab instructor for a local program, and provided several lecturers / presentations on musculoskeletal content in various courses both locally and regionally. Dr. Timmerberg noticed a slight deviation in her career path. Teaching was becoming more and more enjoyable, and this eventually led to her taking on a full-time teaching position. Teaching helped fuel her desire of wanting to learn more, not only for her own benefit but to give it back to her students. Being able to witness students making connections and understanding what she was communicating elevated her love for teaching and for the profession. Now that she knew formal classroom teaching was what she wanted to do moving forward, Dr. Timmerberg would have to go back to school and acquire her PhD. Right before earning her PhD, she saw a job opening at Columbia. Much to her surprise, a few months after she applied, she was offered the position. Going from a small college to Columbia University, a Research One institution however, was a little overwhelming in the beginning. Dr. Timmerberg would find herself questioning if she belonged here. At times she felt out of place, but that feeling quickly started to recede with the help of faculty who were supportive and mentoring. In addition, having a director who was very encouraging and intent on everyone achieving their personal goals, helped a great deal.
Following the completion of her PhD in Research and Education in Health Science,  Dr. Timmerberg wanted to continue to focus on educational research as well as leadership.  This was the incentive for her completion of an Educational Leadership Institute fellowship within the American Physical Therapy Association (APTA). In 2018, Dr. Timmerberg became the Associate Director of the Programs in PT.  A lot of her subsequent research was completed in the areas of educational pedagogy and leadership, collaborating with other researchers with similar interests. She feels like this afforded her many new opportunities and helped support her recent advancement to Associate Professor. Over the past three years, Dr. Timmerberg has frequently presented nationally on her work related to competency based education in physical therapy (CBEPT). Her thoughts about CBEPT can be found in several peer-reviewed journals and heard on podcasts.  The work on CBEPT applies across the learner continuum, from entrance into physical therapy school, entering clinical practice, residency, fellowship and continuing professional development.  Along with fellow faculty member, Dr. Jacqueline Montes, Dr. Timmerberg has developed the first competency based continuing professional development program-STEP-IN. Dr. Timmerberg hopes to finish numerous projects that she has in the pipelines, and continue to seek funding to continue supporting these initiatives. Dr. Timmerberg will continue to strengthen her national presence as she believes being involved and having a seat at the table is important, not only as a representative of our program, but also as a member of an interprofessional health education team. Even though medicine is roughly ten years ahead in competency-based education, Dr. Timmerberg strives to share lessons learned, along with ongoing research, to aid in transitioning the Columbia University Physical Therapy program as well as the profession to a competency-based educational framework. As part of her goal in guiding the profession forward, Dr. Timmerberg will be presenting "CBEPT 101" during an educational session at the Combined Section Meeting in San Antonio, TX in February.
Dr. Timmerberg's career shifted toward teaching unexpectedly, and a piece of advice she wanted to share with students in our program is to keep an open mind after you graduate. "As a physical therapist you are always an educator", this is an understanding all of our students should have about physical therapy. The label of Physical Therapist is unlike any other. Every day you are continually teaching; teaching patients how to perform a specific exercise that will help alleviate pain or recover from an accident. She suggests new graduates focus on being a clinician first, as the experience is so valuable. However, if you start to realize that you enjoy teaching, serve as a clinical instructor and mentor both part and full-time physical therapy/physical therapist assistant students, find a local program and start to become involved. Maybe start as a lab instructor and slowly work toward other opportunities within the program. Dr. Timmerberg is most overjoyed when she sees her students return from their first clinical education experience. To hear them speak about things she's taught them, and that they've been able to apply to patients, makes her enjoy every moment of this journey.