Columbia Alumni Brando Lakes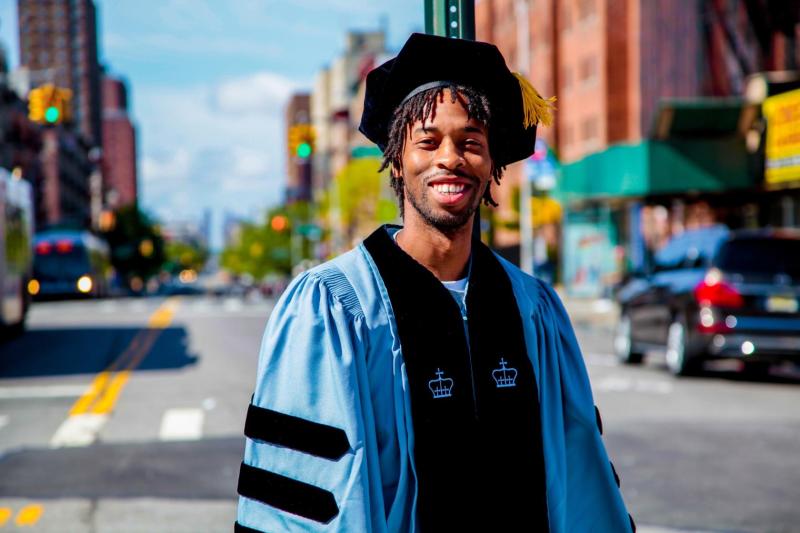 ---
With the introduction of our new newsletter section, "Alumni Corner", we sat down with one of our DPT Alumni; Brando Lakes. Brando graduated from the program in 2017. Below is our interview with Brando where he speaks about our DPT Program and how it's impacted his Physical Therapy career.
Please introduce yourself and let us know what year you graduated from our DPT Program -
My name is Brando Lakes, and I graduated from Columbia University's physical therapy program with the class of 2017.
What event in your life triggered your decision to pursue becoming a Physical Therapist?
I decided to pursue physical therapy after I saw the profound change that it made in my mother's life. She fractured her ankle when I was in high school. Her physical therapist, my mentor now, helped her become a lot less sedentary.
How was your experience at Columbia during the three-year program?
Challenging. I received a lot of desperately needed support from the faculty and staff. Their help eased the anxiety I had from my feeling of needing to perform at a level that I was uncomfortable with. Because of the experience I had, I believe that I have received more out of the program than anyone who has ever attended, and it has reflected in the phenomenal work that I have been able to do in and out of the office.
How was your experience after you graduated from the program?
I stayed in New York. My clinical instructor at Orthology, a private orthopedic clinic, helped me land a job at the organization after graduating. I felt well-prepared coming out of the DPT program. After a year of practicing, I became the student clinical coordinator and picked up more supervisory roles.
I moved to NYP- Columbia in 2020 for a more challenging experience.
What are you doing currently? Where are you working?
I currently work at New York Presbyterian - Columbia. I have also started a program called, "Blacktop", at Exodus Transitional Community, a non-profit organization that focuses on reducing recidivism among adults and youth negatively affected by the Justic System.
How has the DPT program helped you after you graduated?
I feel the most fulfilled when I am working with students. The DPT program has, recently, helped me to instruct, teach, and help a large number of students as a teaching assistant.
What advice do you have for future students of our DPT program?
You will learn and earn more from collaborating than competing.
Have fun with learning the material and the 10,000 hours will come easy.
Come up with solutions to drawbacks you face as students. It is likely that students in other programs are facing the same problem.
Don't be afraid to think differently than your peers.
A little about Brando and what he likes to do in his spare time -
I love creating! I love to paint, write, and illustrate... you name it! Spending time with my wife, of course, is what I like to do most. She is also a physical therapist, and we enjoy being able to push one another in becoming a better clinician. I am currently studying for the Orthopedic Certified Specialist Exam and will focus on building a new corrective exercise program and business afterwards.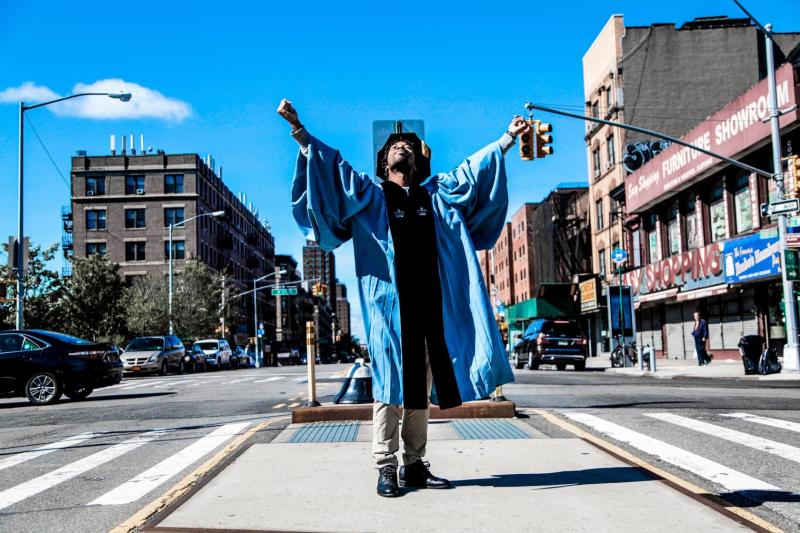 ---