Volunteer With Us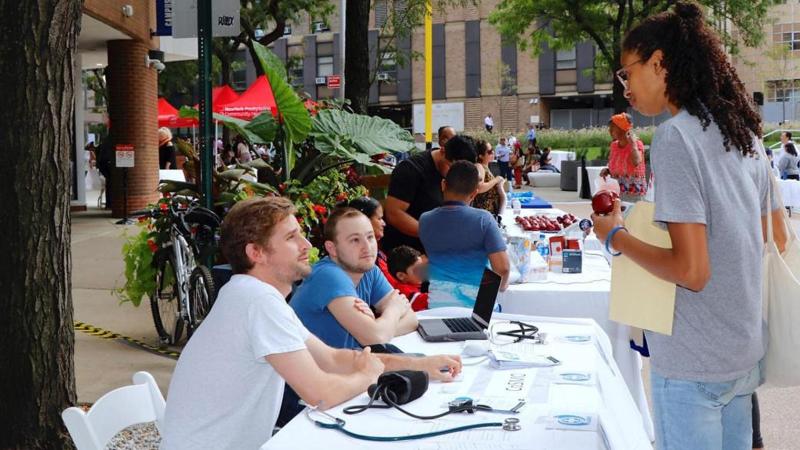 Students of Columbia University Irving Medical Center who are interested in CoSMO can volunteer in a variety of different roles, including the following:
Junior clinicians are first- or second-year medical students paired with a senior clinician to see one to two patients each shift. Junior clinicians may perform as much of the history and physical exam as they are comfortable with. This is a fantastic opportunity to hone clinical skills and learn from the senior clinician and attending physician. All Vagelos College of Physicians and Surgeons (VP&S) preclinical students are welcome to volunteer.
 Senior clinicians are fourth-year medical students, many of whom were involved in CoSMO during their first and/or second years of medical school. These students are passionate about CoSMO and teaching. They are responsible for performing the history and physical, ordering labs and referrals, following up on results, presenting to the attending physician, and teaching the junior clinician. All VP&S students who have completed all or part of their clinical rotations are encouraged to volunteer.
Clinic coordinators are fourth-year medical students interested in learning more about running clinic operations and leading a multi-disciplinary team of medical workers. Clinic coordinators organize clinic operations, schedule patients, manage referrals, and triage walk-ins. They ensure that the clinic runs smoothly and are the point person for any questions or problems that may arise during clinic hours. All VP&S students who have completed all or part of their clinical rotations are encouraged to volunteer.
Associate coordinators are the face (and voice) of CoSMO in the clinic and on the phone. These students are responsible for answering the CoSMO phone line, introducing patients to the clinic, scheduling follow-up appointments, assisting the clinic coordinator and front desk staff with clerical and administrative duties, and managing clinic flow. The associate coordinator is the first and last CoSMO representative that every patient sees and plays an integral role in running the clinic. Associate coordinators must be fluent in Spanish and may be from any school at Columbia University.
Health coaches are students from any healthcare discipline, who work closely with CoSMO patients on a one-on-one basis to develop meaningful connections with the hope of improving long-term care. These students meet with CoSMO patients in any downtime during their appointments to provide counseling relevant to specific health needs and goals. They also answer patients' questions about their healthcare to the best of their ability and discuss patient attendance at CoSMO appointments and outside referrals. Health coaches help bridge any gaps in understanding between the patient and the healthcare team.
Social work volunteers are students in the Columbia School of Social Work, who function as part of the care team to assess structural and environmental factors affecting patients' health. These students meet with patients one-on-one during their appointments and then confer with the rest of the team to discuss what interventions or resources might be appropriate.
Nursing student volunteers are students enrolled in the Columbia School of Nursing, who help triage patients, take vitals, and draw labs. Our nursing volunteers are an integral part of our care team.
If you are interested in volunteering, please contact us at ps-cosmo@cumc.columbia.edu.
Our Services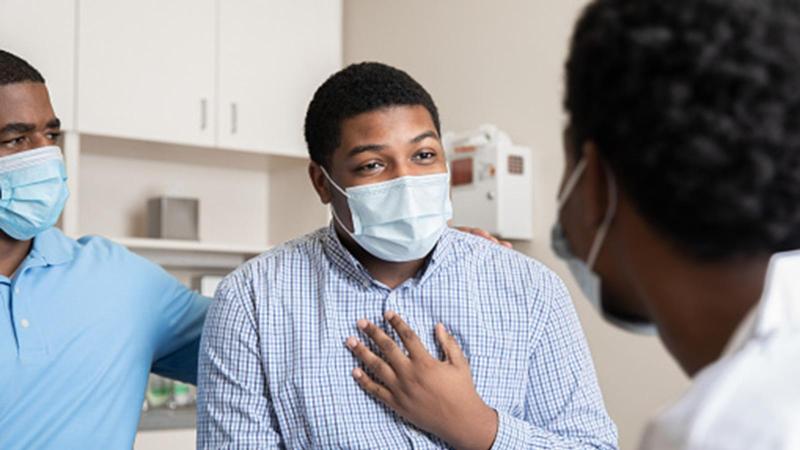 Learn about the free medical and mental health care we offer uninsured patients.
View Our Services
Contact Us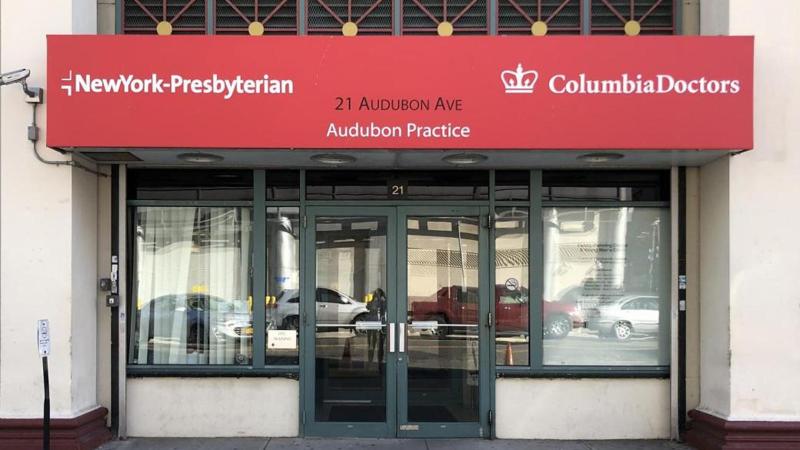 Call or email to make an appointment, hear about our hours, ask questions, and more.
Contact CoSMO