Support Us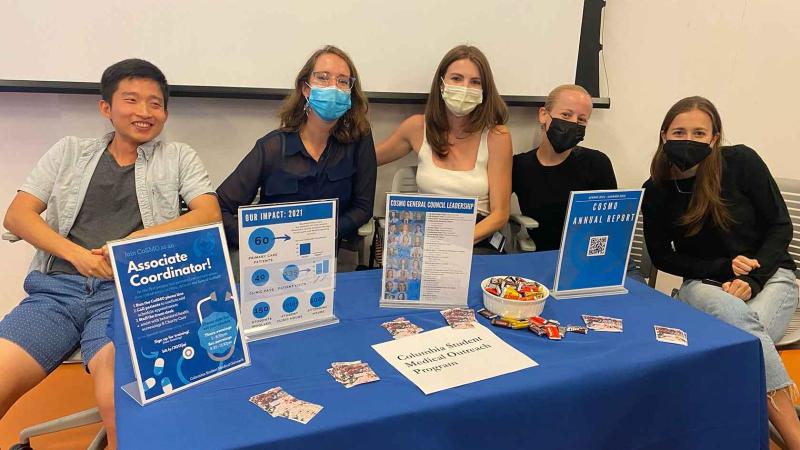 The Columbia Student Medical Outreach (CoSMO) clinic is a volunteer, student-run organization that aims to cover all costs associated with patients' healthcare. One hundred percent of all donations go to clinic supplies and patient medications.
Our clinic appreciates your donation, which can be made in various ways. Any contribution, no matter how small, helps us meet our patients' needs and keep our doors open.
Donate Online
If you would like to make a tax-deductible donation online, visit Giving to Columbia, search for and select "CoSMO" (Columbia Student Medical Outreach program), and enter your desired donation.
Donate by Check
If you would like to make a tax-deductible donation by check, please address checks to "Columbia University VP&S Club" with the memo "CoSMO" and mail them to:
​Columbia University - VP&S Club
Columbia University Irving Medical Center
Vagelos College of Physicians & Surgeons
Office of Development
516 West 168th Street, 5th Floor
New York, NY  10032
Our Services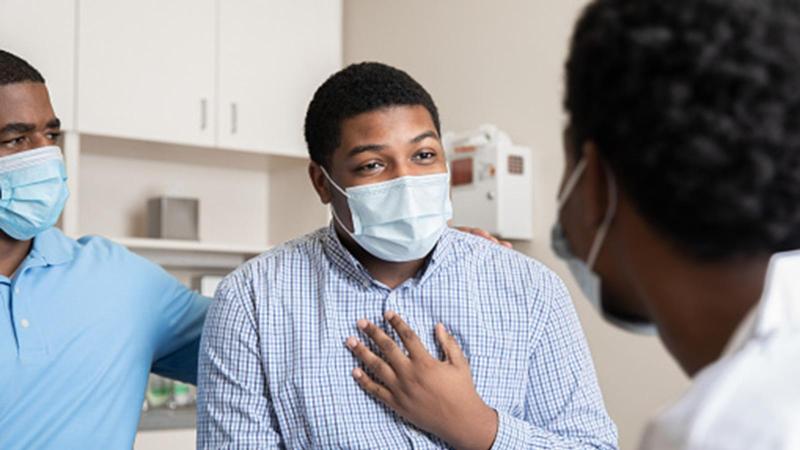 Learn about the free medical and mental health care we offer uninsured patients.
View Our Services
Contact Us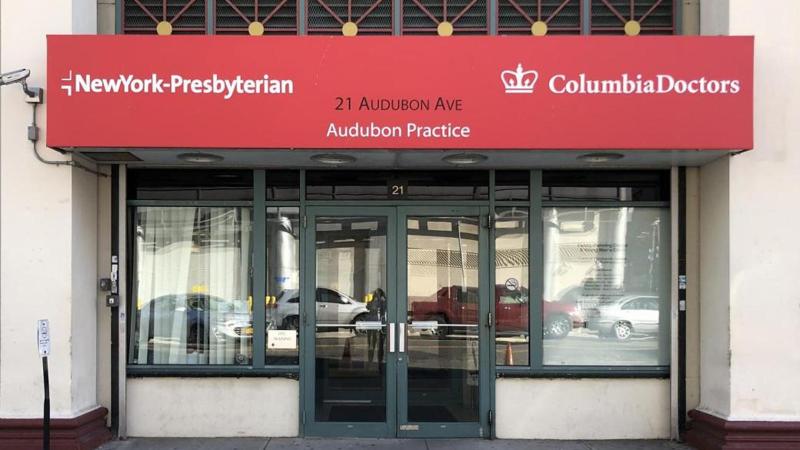 Call or email to make an appointment, hear about our hours, ask questions, and more.
Contact CoSMO