About Us
The Columbia Student Medical Outreach (CoSMO) clinic provides free, high-quality healthcare to uninsured and medically underserved patients in Washington Heights and Northern Harlem. Under the guidance of attending physicians, students from Columbia University offer comprehensive care; promote community outreach; and foster student education, service, and innovation.
CoSMO began in 2000 when a group of first-year medical students recognized the need for a primary care center devoted to the underserved residents of Washington Heights. After thorough research, recruitment of attending physicians and administrators, and partnership with the NewYork-Presbyterian Hospital, CoSMO opened its doors on March 6, 2004.
Since then, CoSMO has become a model of collaboration and service on the Columbia University Irving Medical Center campus, thanks to the involvement of student volunteers from five schools: Medicine, Nursing, Public Health, Physical Therapy, and Nutrition. CoSMO student volunteers have continuously expanded the clinic's services, including a behavioral health clinic, rapid HIV screening, diabetes self-management education, and health coaching. 
Our Services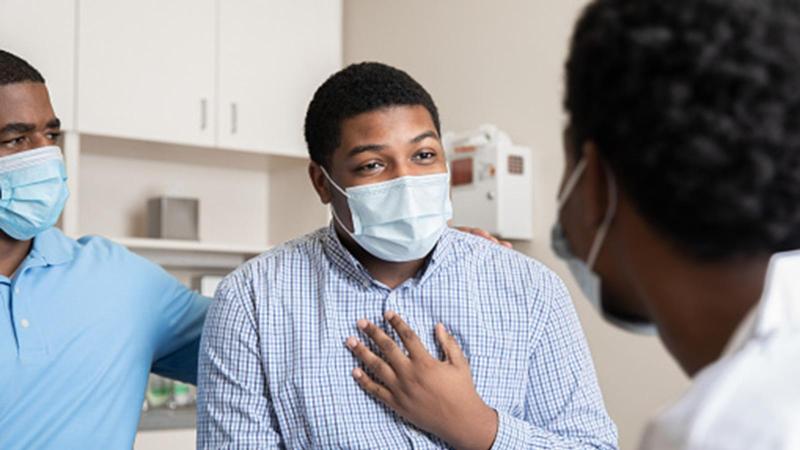 Learn about the free medical and mental health care we offer uninsured patients.
View Our Services
Contact Us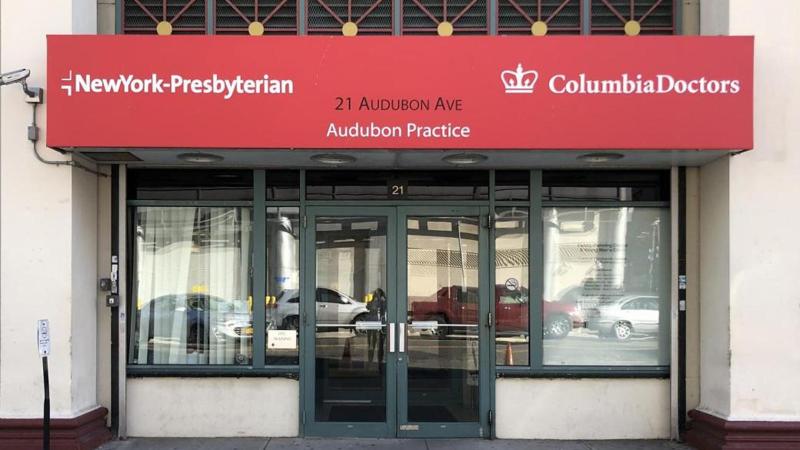 Call or email to make an appointment, hear about our hours, ask questions, and more.
Contact CoSMO