Our Services
The Columbia Student Medical Outreach (CoSMO) clinic provides free health care to our community's uninsured patients. Our volunteer medical students work with attending physicians to offer a range of services, including the following:
Primary Care
We provide routine physicals, drug prescriptions, lab tests (such as blood draws), diabetes equipment, cancer screenings, and more. Patients are seen by a senior student clinician and junior student clinician, who are supervised by an attending physician. Patients may meet with a social work student or health coach if needed.
Specialist Referrals
Our clinic provides free referrals to specialists in all medical and mental health areas. We also provide referrals for diagnostic tests, including imaging (CT, MRI, and ultrasound) and cardiac testing.
Behavioral and Psychiatric Health Services
CoSMO's Behavioral Health (BH) Clinic helps patients with depression, anxiety, and other mental health needs. Under the guidance of a psychiatrist, our senior clinicians meet with patients, take their history, make a diagnosis, and discuss a treatment plan. Patients are then seen regularly in the BH clinic once or twice per month, meeting with the same clinician when possible. We provide additional psychiatric referrals when appropriate.
Social Work
Established patients can be referred to the CoSMO social work team to address issues like food and housing insecurity.
Health Coaches
Patients with multiple chronic medical conditions can meet with a health coach to help with diet and nutrition, medication and appointment counseling, and motivational interviewing.
Physical Therapy
Healthcare workers provide physical therapy services in the clinic.
Volunteer With Us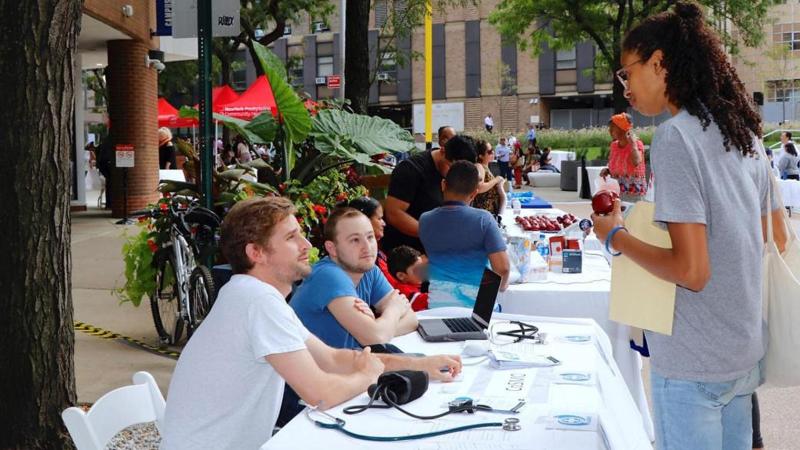 Find out about the many ways students can join our team to serve our community.
Join CoSMO
Contact Us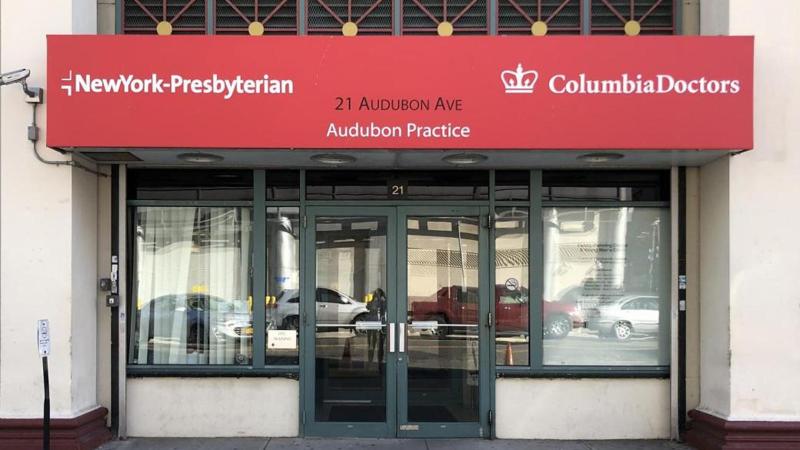 Call or email to make an appointment, hear about our hours, ask questions, and more.
Contact CoSMO