Columbia Student Medical Outreach (CoSMO)

Columbia Student Medical Outreach (CoSMO)
Columbia Student Medical Outreach (CoSMO) is a free clinic serving uninsured patients in Washington Heights and Northern Harlem. Run by medical students from Columbia University, our clinic offers medical, mental health, physical therapy, social work, and health coaching services. No insurance or payment is required to receive care at CoSMO.
Our Services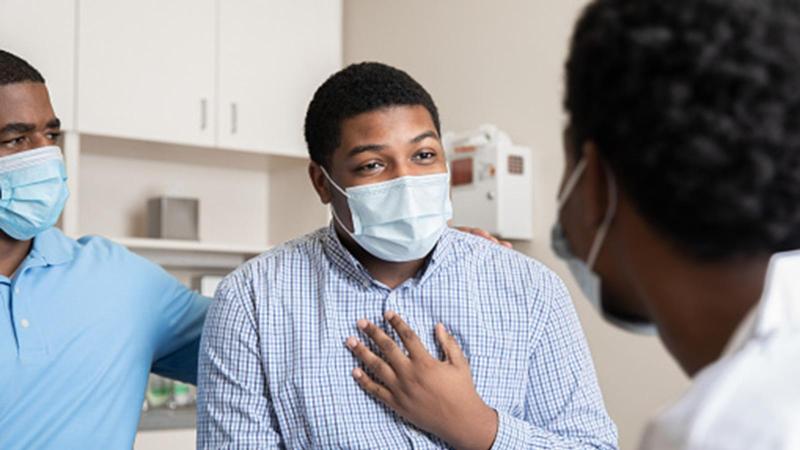 Learn about the free medical and mental health care we offer uninsured patients.
View Our Services
Contact Us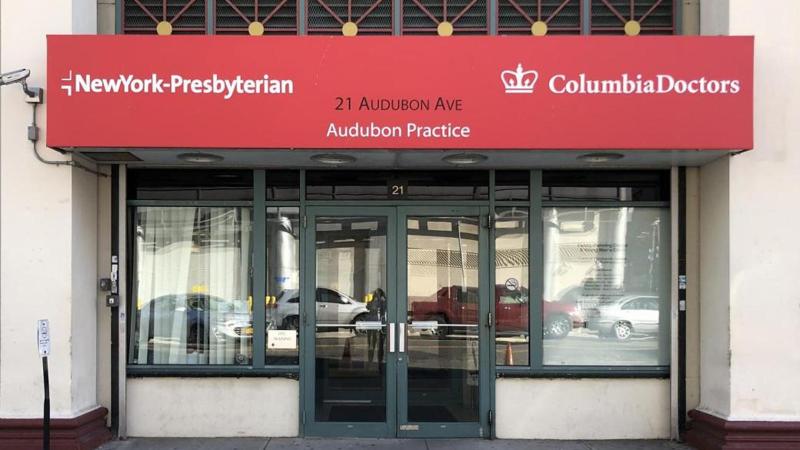 Call or email to make an appointment, hear about our hours, ask questions, and more.
Contact CoSMO
Volunteer With Us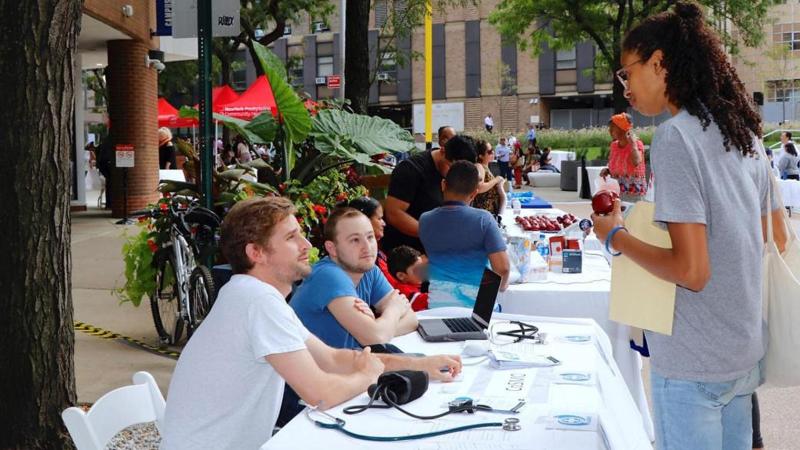 Find out about the many ways students can join our team to serve our community.
Join CoSMO