Contact Us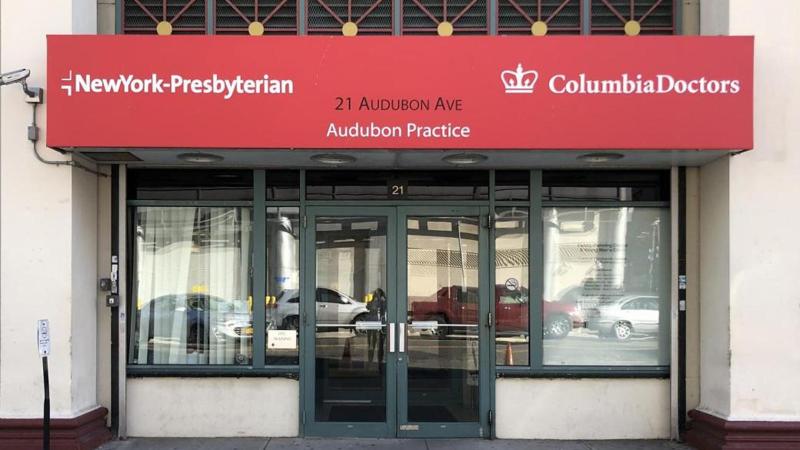 Please contact the Columbia Student Medical Outreach (CoSMO) clinic to make an appointment, hear about our services, learn about becoming a volunteer, or ask further questions. 
Visiting Us
CoSMO clinic is open to see patients in person on Thursday evenings from 5pm-9pm and on Saturday mornings from 9am-1pm.
Our clinic is in the Audubon Urgicare Center at 21 Audubon Avenue between 166 and 167th Streets. To get to CoSMO by subway, take the A/C or 1 train to the 168th Street Station.
Additional Community Clinics
The following free or low-cost clinics may also be resources for local patients:
Primary Care
Mental Health
Metropolitan Center for Mental Health
1090 St. Nicholas Avenue
New York, NY 10032
Phone: 212-543-0777
Institute for Family Health - Center of Harlem
1824 Madison Ave
New York, NY 10035
Phone: 212-423-4200