Quality Improvement
Students of the Columbia Student Medical Outreach (CoSMO) clinic are constantly working to optimize clinic operations and deliver the safest and most efficient care for our patients. Both junior and senior medical students work together on the CoSMO Quality Improvement (QI) committee to identify areas of improvement within the clinic and implement plans to bring real-time change. Our members most recently presented their work at the Student-Run Free Clinics Conference in Mobile, Alabama, in March 2022. Some of our previous projects include the following.
Medications Cost and Savings Project
Medications are the number one expense of the clinic at approximately $30-40K per year.​
Through a retrospective analysis of the top 10 clinic prescriptions over four years, QI committee members determined that insulin was the largest cost driver.​
After thoughtful engagement with clinicians, CoSMO transitioned to interchangeable biosimilar insulin Semglee from Glargine, thanks to the QI committee's research and analysis. 
This change has brought an annual savings of approximately $5,000, which is 15 percent of the clinic's total costs.
COVID Vaccination Project
In July 2021 (the month our in-person clinic re-opened), the QI committee documented that less than 60 percent of residents in Washington Heights zip codes had received at least one dose of the COVID-19 vaccine.​
CoSMO patients who declined vaccination were paired with a health coach trained in motivational interviewing.​
By November 2021, 96.1 percent of CoSMO patients were vaccinated for COVID-19.​
QI committee's results challenged the notion of vaccine hesitancy and showed the power of longitudinal relationships and motivational interviewing.​
Our Services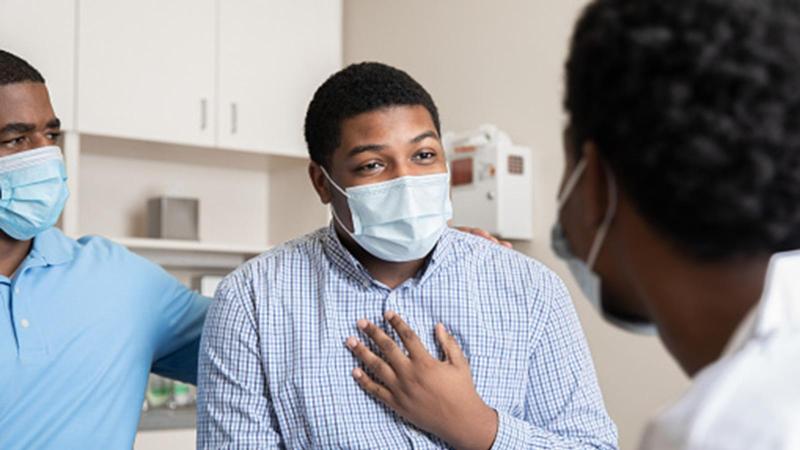 Learn about the free medical and mental health care we offer uninsured patients.
View Our Services
Contact Us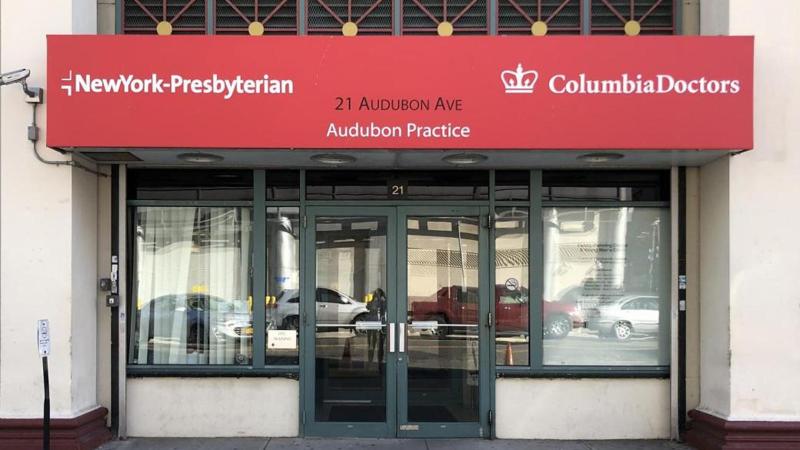 Call or email to make an appointment, hear about our hours, ask questions, and more.
Contact CoSMO