Behavioral Health Clinic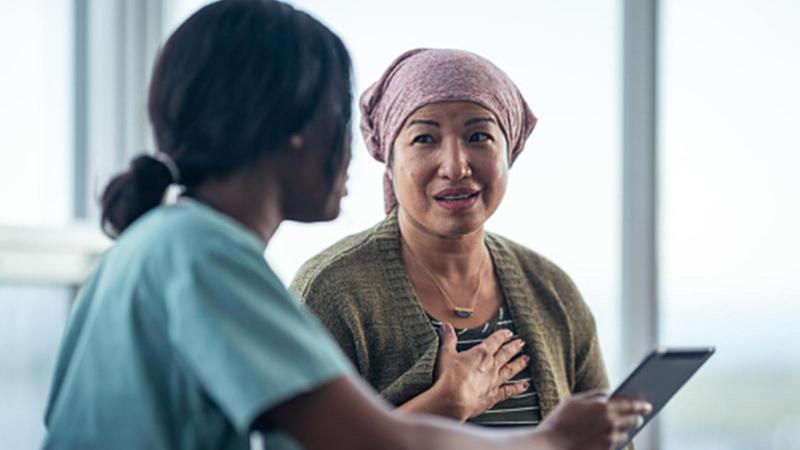 The Behavioral Health (BH) Clinic's mission is to enhance underserved populations' health, wellness, and quality of life through free and accessible behavioral healthcare. Our services help patients address their mental health concerns while fostering medical students' growth, skills, and interests in psychiatry.
At this time, all clinic services are offered virtually. All services are free of charge.
Our History
The Behavioral Health Clinic was founded in 2011 as a referral and treatment source for Columbia Student Medical Outreach (CoSMO) primary care patients with mental health concerns. Since then, BH has expanded to accept referrals from all the student-run free clinics (SRFCs) at Columbia University's Vagelos College of Physicians and Surgeons. As a result, our patient population reflects the diversity of the people served by Columbia's SRFCs. We primarily serve uninsured and underinsured individuals. Many of our patients are non-English speaking, immigrants, and/or resource- and housing-insecure.
The educational component of the Behavioral Health Clinic's mission has also grown. In addition to further clinical exposure to psychiatry, medical students now participate in didactics led by psychiatry residents and, for those interested, training in cognitive behavioral therapy.
Our services include:
Psychiatric evaluations
Medication management
Biweekly or monthly psychotherapy
Cognitive-behavioral therapy (CBT)
Contact Us
To make an appointment or ask for more information, please contact the Behavioral Health Clinic at bhclinic@cumc.columbia.edu.
Our Faculty Advisors
Our clinic works under the guidance of faculty advisors Mark Nathanson, MD, and Mike Devlin, MD.  
Our Services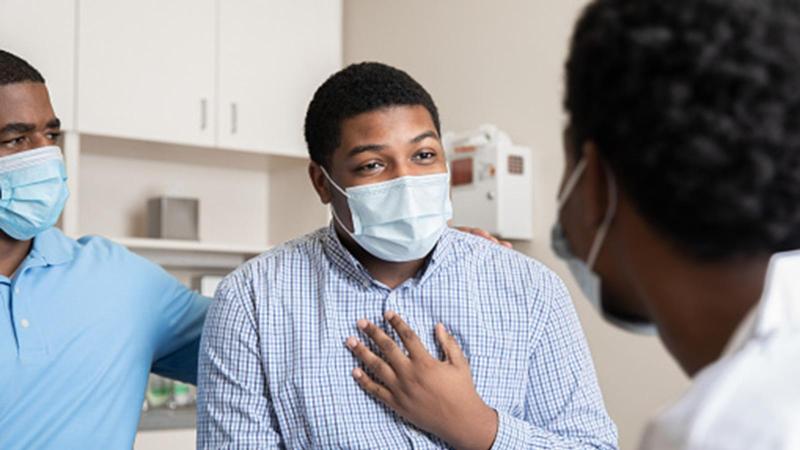 Learn about the free medical and mental health care we offer uninsured patients.
View Our Services
Contact Us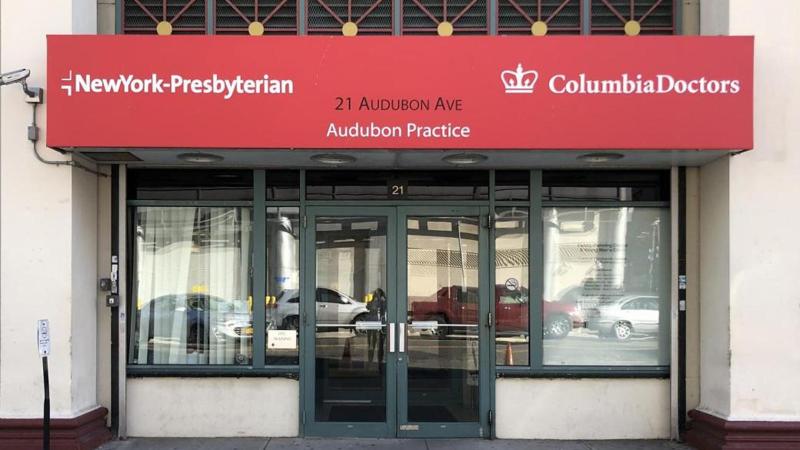 Call or email to make an appointment, hear about our hours, ask questions, and more.
Contact CoSMO