Irvine-Gass Syndrome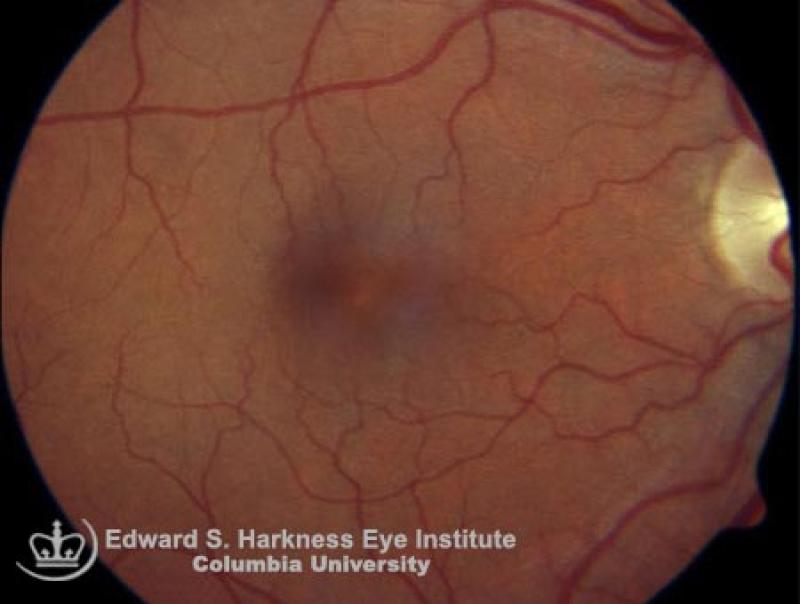 Fluid accumulation within the sensory retina in the macular area.
Common complication following uneventful cataract surgery.
Clinical Features
Symptoms:

Decreased or blurred vision depends on the extent of the edema
Hyperopic refractive shift

Signs:

Ophthalmoscope examination shows macular detail obscuration
Anterior segment vitreous strands or incarceration may be seen if cataract surgery was complicated with vitreous loss

Fluorescein angiography demonstrates typical petaloid appearance of fluorescein dye leakage during angiography.
Management
Observation
Topical or sub-tenon's steroids
Vitrectomy in refractory CME caused by vitreous incarceration