How to Apply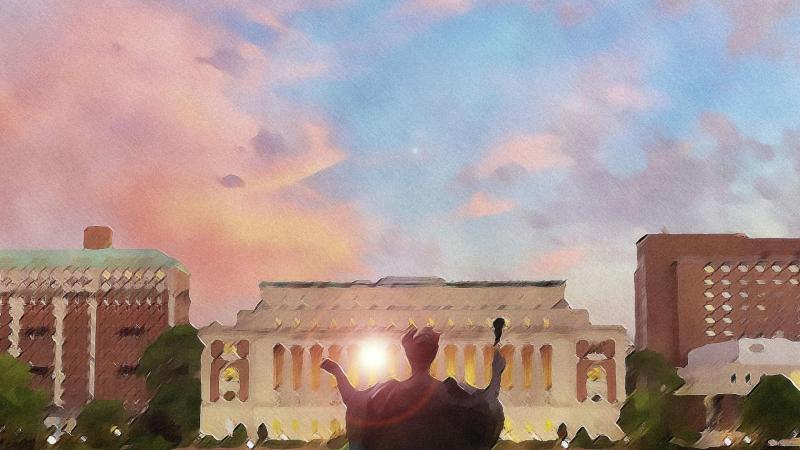 To apply to the DPT Program, file your application by the program's deadline date, through the Physical Therapy Centralized Application Service (PTCAS).
It is strongly recommended that applications be filed and completed prior to the deadline date, November 15th. 
For any questions regarding the application and admissions process, please send an email to ptadmissions@cumc.columbia.edu.  Don't forget to include your name and contact information.
International Applicants
Under either application filing process, Canadian and other international applicants can file directly with PTCAS. Canadian applicants need to forward an official transcript to the program in addition to filing with PTCAS.
English translation is required for all foreign transcripts. It is recommended that foreign applicants, except for those from China, have their transcripts translated and evaluated through the World Education Service, and a copy of this evaluation needs to be sent directly to the program. Chinese transcripts are reviewed by the China Higher Education Credentials Verification (CHESICC).
In determining the equivalency of a Canadian or other international applicant's educational background in fulfilling the program's prerequisites for admission, the program is guided by the evaluation of educational credentials provided by the International Students and Scholars Office of Columbia University. For more information, visit Columbia's International Students and Scholars Office. The office can be reached via phone at 212-854-3587 or email at cumc-intl-students@columbia.edu.
Interviews
All applicants who meet the minimal prerequisites will be considered on an individual basis. Applicants found to be competitive are invited for a full-day interview, when in-person events are resumed. The interview process serves a dual purpose:
It provides a realistic evaluation of eligibility for admission into the program, as it assesses personality, clarity of thought, strength of academic background, quality of related clinical and work experience, and knowledge of the profession.
It gives the applicant an opportunity to learn more about the program's teaching and learning philosophy and to spend time with faculty and enrolled students to appraise the program in terms of meeting personal and professional growth.
During the admission process, applicants can be notified of their acceptance status within one week post-interview. Interviews begin as early as September, and are held on either a Friday or Saturday. A full class is generally accepted by March 1.
Acceptance
Applicants accepted into the program must notify the program of their intent by the date indicated on the acceptance letter.
Acceptance is guaranteed submitting the Acceptance Acknowledgement Form and a nonrefundable $1,000 acceptance deposit. The deposit is applied to tuition upon registration only in the class to which the applicant has been accepted.