Jean Fitzpatrick Timmerberg, PT, PHD, MHS, OCS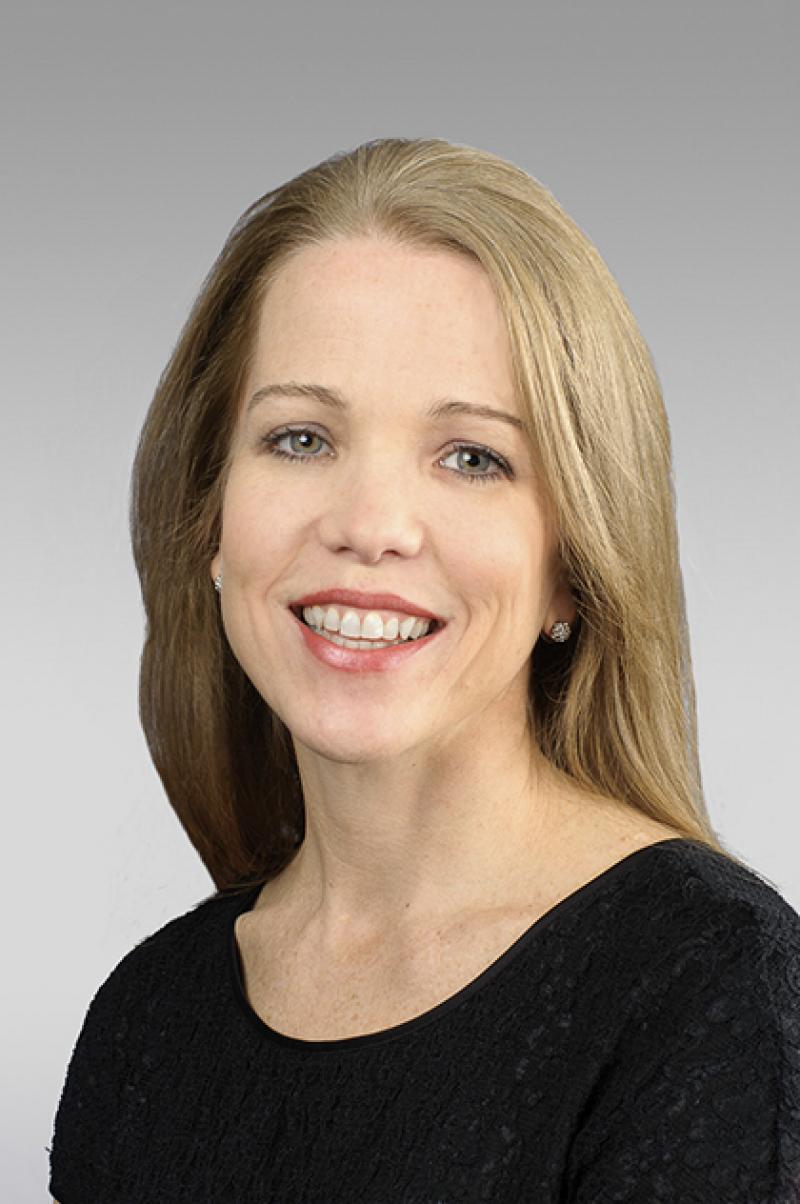 Overview
Dr. Timmerberg's primary areas of teaching and research are in orthopedics, sports medicine, injury prevention, as well as physical therapist education. She currently serves as the Co-Editor in Chief of the Journal of Clinical Education in Physical Therapy, is the Co-Chair of the Education Leadership Partneship (ELP) Outcomes Strategy Group, is a member of the ELP Education Research Strategy Subgroup and has served as the chair of ACAPT's Student Readiness Task Panel.
Academic Appointments
Assistant Professor of Rehabilitation and Regenerative Medicine (Physical Therapy) at CUMC
Administrative Titles
Associate Director, Programs in Physical Therapy at Columbia University Irving Medical Center
Credentials & Experience
Education & Training
PhD, Research & Education in Health Science, Touro University International
BS, Psychology/Biology, State University of New York, Stony Brook, NY
MHS, Orthopedic Manual Therapy/Sports Medicine, University of Indianapolis
BS, Physical Therapy, Stony Brook University Medical Center
Fellowship: 2015 American Board of Physical Therapy Residency and Fellowship Education
Honors & Awards
Orthopedic Certified Specialist, American Board of Physical Therapy Specialists
Research
Dr. Timmerberg's research interests include:
Injury prevention in athletes of various sports and levels (adolescents to collegic and professional athletes)
Educational research related to student readiness, outcomes, and assessment.
Evaluation and management of orthopedic conditions
Research Interests
Educational Research-Outcomes
Educational Research-Student Readiness
Educational Research Assessment
Injury Prevention in Athletes
Grants
1. Title: Developing CUIMC Clinical Faculty to Become Published Clinical Scholars in the Pipeline of Future Physical Therapy Faculty with a New Journal Author Advising Project.
Sponsor: Columbia University- Virginia Apgar Academy of Medical Educators Grant
Role: Co-investigator
2. Title: A Multimedia Application for Developing Clinical Reasoning Skills in Physical Therapy Students: A Blended Classroom Approach.
Sponsor: Columbia University - Office of the Provost: Hybrid Learning Course Redesign and Delivery
Role: Co-Investigator
3. Title: The use of biofeedback to augment the acquisition of skills in performing joint mobilization techniques among Physical Therapy students.
Sponsor: University of Medicine and Dentistry of New Jersey-School of Health Related Professions Education Grant
Role: Co-Investigator
Selected Publications
Timmerberg JF, Dole RL, Goffar SL, Mathur D, Miller A, Murray L, Pelletier D, Silberman N, Simpson MS, Stolfi A, Thompson A, Utzman R. Physical Therapist Student Readiness for Entrance into the First Full-time Clinical Experience: A Delphi Study. Phys Ther. 2019;99(2):131-146. 2014
Timmerberg JF, Dungey J, Stolfi AM, Dougherty M. Defining the Role of the Center Coordinator of Clinical Education: Identifying Responsibilities, Supports, and Challenges. J Phys Ther Educ. 2018;32(1):38-45.
Recker-Hughes C, Wetherbee E, Buccieri KM, Timmerberg JF, Stolfi A.Essential characteristics of quality clinical education experiences: Standards to facilitate student learning.J Phys Ther Educ, 2014;28 (Supp 1b):48-55.