BALSO
Black and Latino Student Organization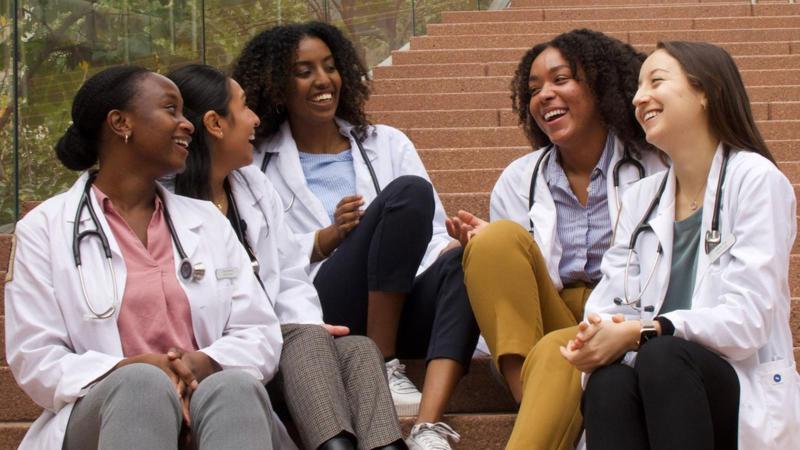 The Black and Latino Student Organization (BALSO) is an active Columbia chapter of the Student National Medical Association and the Latino Medical Student Association.
Overview
BALSO offers peer and faculty counseling to its members as well as academic support to medical students and mentorship to pre-medical students and students from local high schools. Our members also reach out to local schools through the Young Docs Program, to motivate children to pursue an interest in medicine.
Activities and Events
In addition, BALSO sponsors social and cultural events open to all members of the Columbia University Irving Medical Center (CUIMC) community, including an annual jazz mixer, film nights, and monthly lunches. We also work to promote awareness about the complex health issues facing underserved communities by sponsoring talks and workshops on health care topics and cultural competency.
How to Join
All members of the CUIMC community are invited and welcome to join us. For more information, email us:

Black and Latino Student Organization (BALSO)
 balso-ps@columbia.edu.