Programs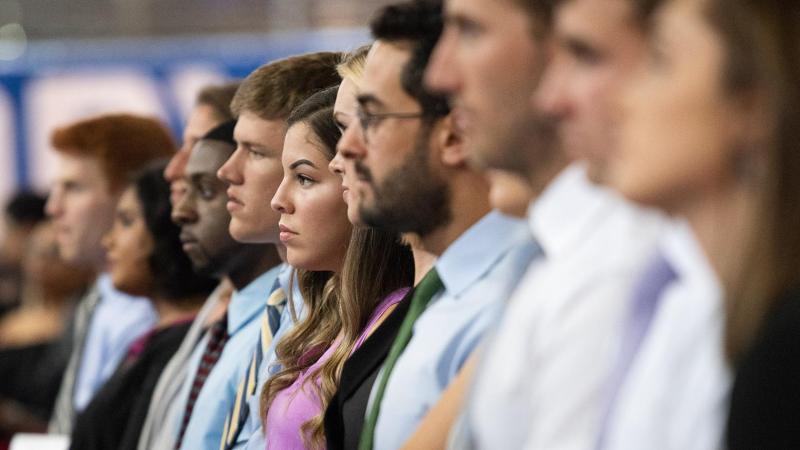 Strategic Planning: Convenes stakeholders across VP&S, CUIMC, and the University to envision the emerging new roles of health care leaders (and those outside of health care) and design the interdisciplinary training they will need to lead change.
Faculty Development: Integrates faculty development for educators in the health professions in partnership with the Office of Faculty Professional Development, Diversity and Inclusion, the Office of the Provost, and our clinical partners.
Education Research and Scholarship: Mentors faculty in educational innovation and scholarship.
Education Policy: Represents Columbia in national organizations, foundations, and government to help shape policy in health professions education.