Areas of Focus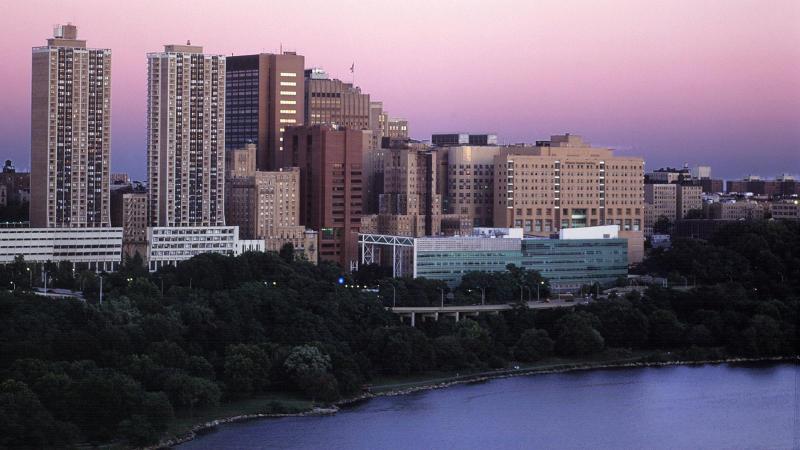 Competency-Based Education: Facilitating independent practice through competency-based, adaptive learning.
Equity and Justice in Healthcare: Improving the climate of care through equity and justice in healthcare.
Interprofessional Education and Practice: Enhancing integrated care through interprofessional education and longitudinal clinical training.
Professional Identity Formation: Facilitating professional identity formation through coaching and reflection.
Simulation and Emerging Technologies: Leveraging technology through data and simulation.