Consultations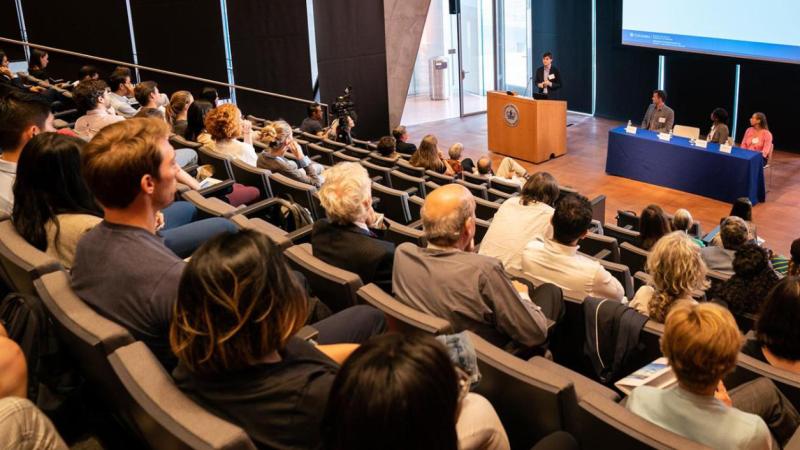 IHPE provides individual health professions education research consultations to faculty, students, and teams. Among other project consultations, in 2021 IHPE helped teams working on evaluating remote instruction effectiveness in emergency medicine, improving pediatric skull fracture detection using ultrasound, an education core for a proposed skeletal and arthritis research center, online learning modules for physical medicine and rehabilitation training, the impact of a crisis resource management course on medical student psychological safety, integrating anti-racism principles into team skills training, and a qualitative analysis of medical student professional identity formation in senior emergency medicine electives.
In addition to these project-specific consultations, IHPE supports the education programs in dental medicine, nursing, undergraduate and graduate medicine, nutrition, physical therapy, occupational therapy, genetic counseling, psychoanalysis, and public health across the CUIMC health professions schools through ongoing collaboration.
We'd love the opportunity to work with you! Just send us an email at ihpe@cumc.columbia.edu.