Diversity, Equity, and Inclusion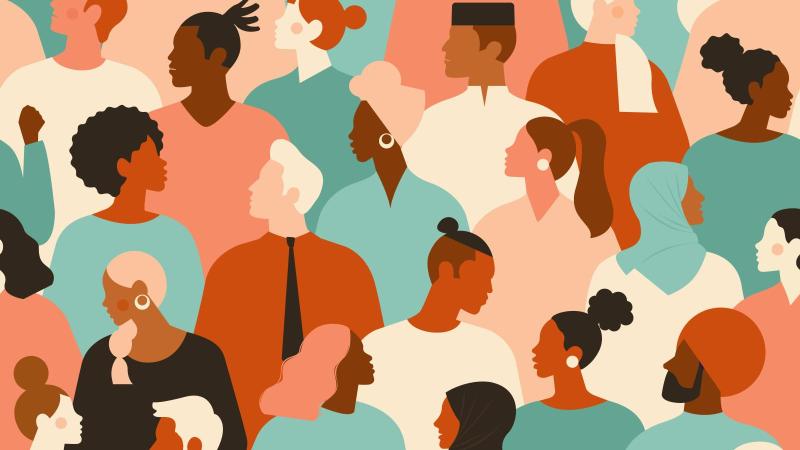 The Pulmonary and Critical Care Fellowship Program is committed to diversity, equity, and inclusion.
NewYork-Presbyterian/Columbia University Irving Medical Center, located in Washington Heights, is the medical center for the surrounding neighborhoods, which are largely comprised of an underserved, diverse, and inner-city patient population. By providing training in a clinical environment reflective of the diverse populations that we serve, we prepare our fellows to care for patient populations with varied cultural health beliefs and to address challenges of health disparities.
Training in this environment provides unique opportunities to witness how social determinants of health, low health literacy, and health inequity directly affect our patients' health and access to health care. Fellows play a vital role in caring for this community in their ambulatory clinics and in the hospital. Fellows and faculty alike advocate for our patients and strive to address the challenges of health disparities. The new Dalio Center for Justice is a central resource for our institution which was established to address health inequities in our patient populations.
We are committed to creating a diverse fellowship program that reflects the communities we serve, as we believe this better meets the needs of our diverse patient populations and is an essential step towards addressing health disparities. To meet this goal, we employ a holistic fellowship selection process that values an individual's unique contributions.  Additionally, we strive to have an inclusive fellowship program and division that creates a sense of belonging for all members. Our Divisional DEI committee, comprised of Quincy Brown, MD, Kevin Guzman, MD, John Schicchi, MD, Carlton McGregor, MD, Wilson Quezada, MD, and Kristin M. Burkart, MD, MSc, promotes these DEI efforts within the division. Kristin M. Burkart, MD, MSc, also serves as a member of the Department of Medicine DEI Executive Committee, and works to promote these efforts within the Department of Medicine.