Message From the Chief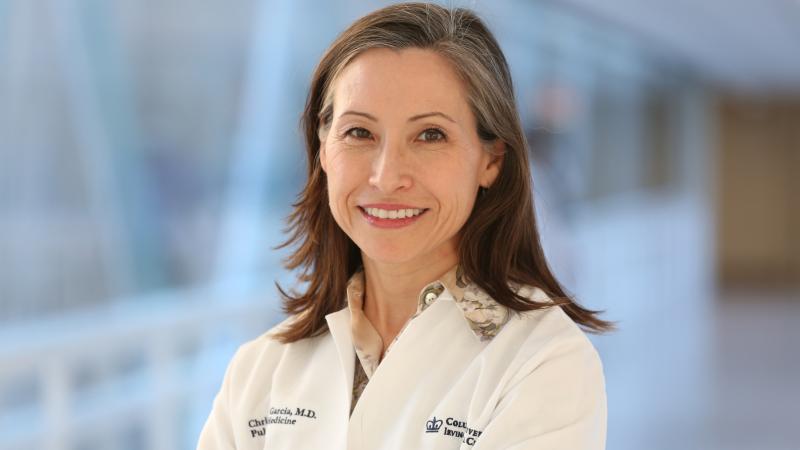 Welcome to the Division of Pulmonary, Allergy, and Critical Care Medicine at Columbia University. Our division is a national leader in patient care, research, and training in lung disease, allergy, and critical care. In the tradition of academic medicine, we integrate superior patient care, education of inquisitive trainees, and cutting-edge research of lung disease. We use cutting-edge diagnostic and treatment approaches to provide patients with the highest quality of care pulmonary and critical care medicine. We are primarily based at NewYork-Presbyterian (NYP) Milstein Hospital in the Washington Heights region of Manhattan, and from this hub serve several other NYP-affiliated hospitals and clinics. With over 40 faculty members, 12 ACGME-accredited fellows, multiple basic, translational, and clinical research investigators, as well as patient care operations across the entire spectrum of lung disease, we offer a comprehensive program at the forefront of our field.
Our fellows advance their clinical and scientific training through direct one-on-one interactions with faculty members. Each fellow has time for individualized research projects, with potential support provided by the T32 Columbia University Training Program in Lung Sciences. Over 90% of graduated fellows remain in academic positions following graduation.
The division strongly supports clinical, translational, and basic science research. Active research programs investigate COVID-19, respiratory failure, epidemiology, global health research, and genetics of lung disease. There are strong ties between the division and the Columbia Center for Human Development, which is a multi-disciplinary research hub that supports laboratory programs studying normal development, repair, and regeneration of the lung.
Christine Kim Garcia, MD, PhD
Frode-Jenson Professor of Medicine
Chief, Division of Pulmonary, Allergy, and Critical Care Medicine