Patient Care
The Division of Pulmonary, Allergy, and Critical Care at Columbia University Irving Medical Center/NewYork-Presbyterian (CUIMC/NYP) provides outstanding, comprehensive care to patients from all over the world—from outpatients to critically ill inpatients. Our doctors are leaders in their fields and deliver the most advanced, evidence-based care. We train future experts in pulmonology, conduct ground-breaking research, and pioneer the use of the latest technologies and therapies. But most importantly, we provide personalized, state-of-the-art care with excellence and compassion.
Centers and Programs
Our specialized multidisciplinary programs and centers provide advanced coordinated care for patients with specific illnesses:
---
Critical Care Medicine
The Comprehensive Critical Care Service at CUIMC cares for critically ill patients throughout their inpatient stay. We provide a seamless transition from the initial recognition of impending organ failure through the provision of life support in the intensive care unit (ICU) and beyond the ICU to care for the chronically critically ill.
We staff two state-of-the-art, 12-bed Medical Intensive Care Units (MICU) at Milstein hospital and one 12-bed mixed medical-surgical (including cardiac and neurologic) ICU at Allen hospital (AICU). Our ICUs provide cutting-edge advanced critical care services to patients with life-threatening illnesses. Each year the MICU & AICU care for more than 1700 patients.
Our experienced and dedicated nurses are trained and certified to work with critically ill patients. We are a Magnet-recognized hospital, and our MICU is the recipient of the Beacon Award for Excellence in patient care, representing a standard of nursing excellence in improving patient outcomes and patient satisfaction. 
The Columbia Medical ECMO (extracorporeal membrane oxygenation) Program is one of the world's largest and most experienced adult ECMO programs. We are an Extracorporeal Life Support Organization (ELSO) platinum-level Distinguished Center of Excellence. 
Learn More About Critical Care Medicine at Columbia
---
Conditions We Treat
We provide comprehensive, compassionate care that is unmatched in the New York City area. Our specialists include world-renowned experts in pulmonary and critical care medicine, and we offer cutting-edge treatments and technology backed by the latest research—including access to ground-breaking clinical trials. From common breathing disorders to complex disease management and advanced critical care, we provide the very best care for:
Allergic Airway Disorders
Anaphylaxis/Life-Threatening Allergic Reactions
Asthma
Bronchiectasis 
Cystic Fibrosis
Interstitial Lung disease
Lung Cancer
Lung Transplant
Pulmonary Stenosis
Respiratory Distress Syndrome 
Sleep Disorders
World-Class Care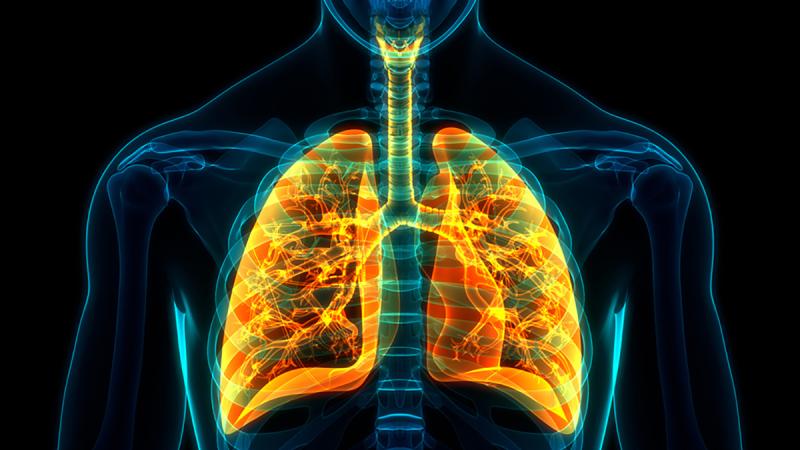 Columbia offers comprehensive and cutting-edge care to patients with breathing disorders, allergic conditions, and critical illnesses.
Learn More About Our Patient Care or Find a Doctor at Columbia