Cryo-EM User Resources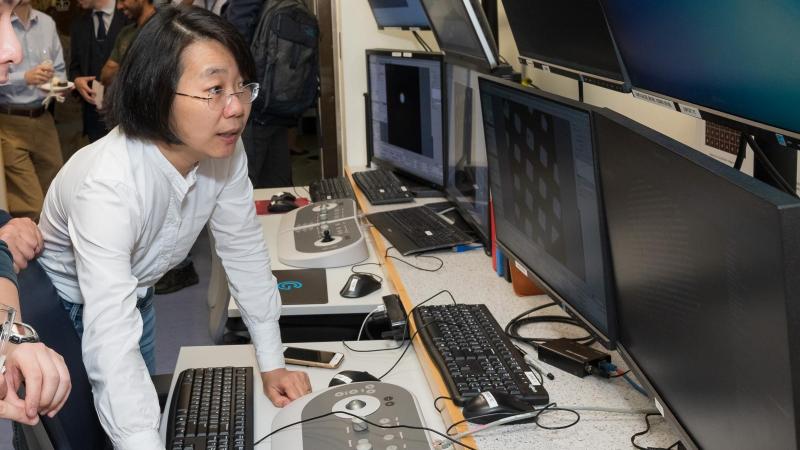 Introduction to Cryo-EM
Users who are new to cryogenic electron microscopy can review a collection of papers, online video courses, and a training manual prepared by the New York Structural Biology Center.
Protocols and Software
Instructions on microscope usage, sample preparation, and data analysis can be viewed by trained users at our internal cryo-EM website.
We are working to make these resources more broadly available to our users, but currently, you must be a registered user and on the CUIMC campus network (or use VPN) to access these pages.
iLab
Instrument reservations are managed through the iLab core facility management system. Reservations for some instruments are self-managed, but high resolution imaging time is centrally managed by the facility. Contact the CEC for more information on user policies.
Acknowledgment Text
When publishing papers with work making use of the facility please acknowledge the facility with the following text:
"Some of this work was performed at the Columbia University Cryo-Electron Microscopy Center."
---
Columbia University Cryo-Electron Microscopy Center
About - Instruments and Services - Operations Team - Project Requests - User Resources - Publications