Cryo-Electron Microscopy Center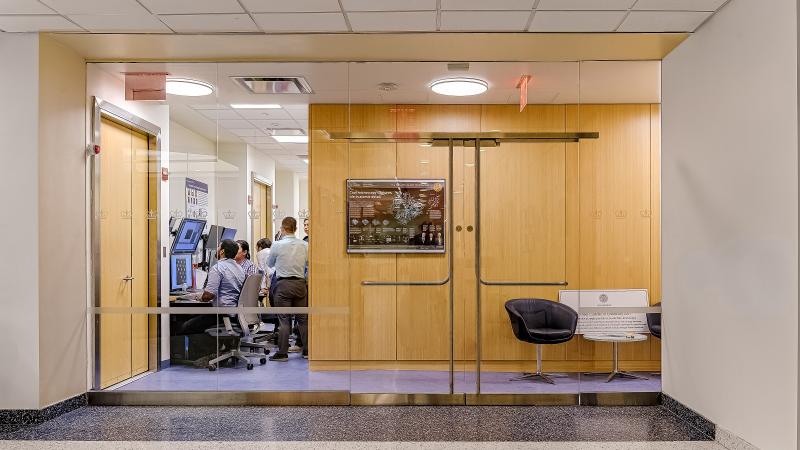 The Columbia University Cryo-Electron Microscopy Center (CEC) provides researchers with training and access to the advanced instrumentation, data collection capacity, and processing support required to incorporate cryo-electron microscopy into their studies. The CEC supports instruments at the Medical Center, Zuckerman Institute, and New York Structural Biology Center campuses, but operates as a single core facility, allowing users to use instruments across locations.
Use of the Cryo-Electron Microscopy Center is available to all Columbia-affiliated researchers, although users must undergo training and receive project approval before instrument time can be scheduled. External users may utilize the resources of the facility if scanning time is available. New users should contact the facility for more information.
---
Columbia University Cryo-Electron Microscopy Center
About - Instruments and Services - Operations Team - Project Requests - User Resources - Publications