How to Apply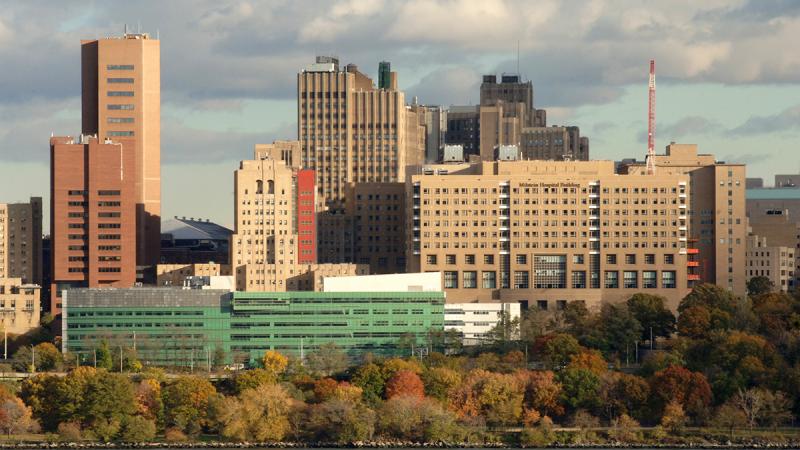 We participate in the National Resident Matching Program (NRMP), and accept applications only through the Electronic Residency Application Services (ERAS). Please include at least 3 letters of recommendation as part of your application, including the departmental or chair's letter.
For the latest application deadlines and instructions, please visit the AAMC Website. Our NRMP program code is 1495140C0. Our ACGME accreditation ID is 1403511297.
Interviews this year will be conducted virtually. Should you be invited to interview, you will receive instructions regarding the platform and logistics of the interview day.  
Contact Us
If you have questions about the program, please email us at MedResApplicant@cumc.columbia.edu.