About Us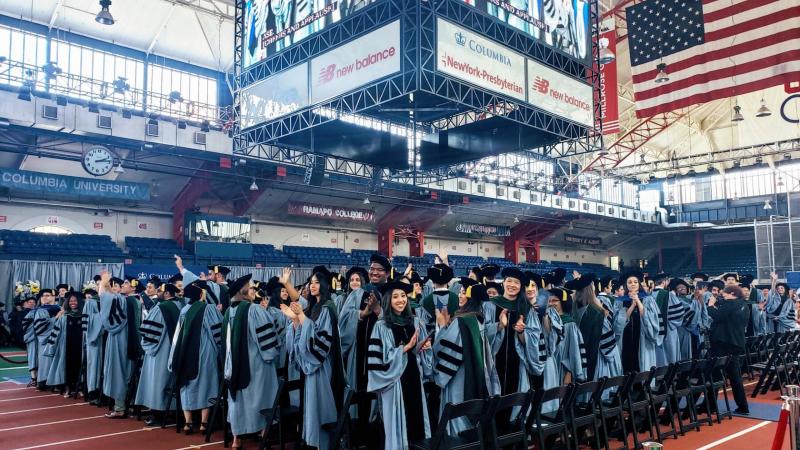 There are nearly 8,000 Columbia University Vagelos College of Physicians and Surgeons (VP&S) graduates living in every region of the U.S., as well as Canada, Europe, and beyond. 
Founded in 1859, the VP&S Alumni Association strengthens connections among MD alumni and connects students to our alumni family through events, awards, volunteerism, and networking opportunities.
The first medical school in the American colonies to grant the MD degree, VP&S was founded in 1767 as the School of Physick of King's College. We honor a rich history of pioneering medical education, scientific research, patient care, and community service.
Our Mission: To strive for the welfare of the Vagelos College of Physicians and Surgeons and to promote a mutually beneficial relationship between the medical school and its graduates.