About the Curriculum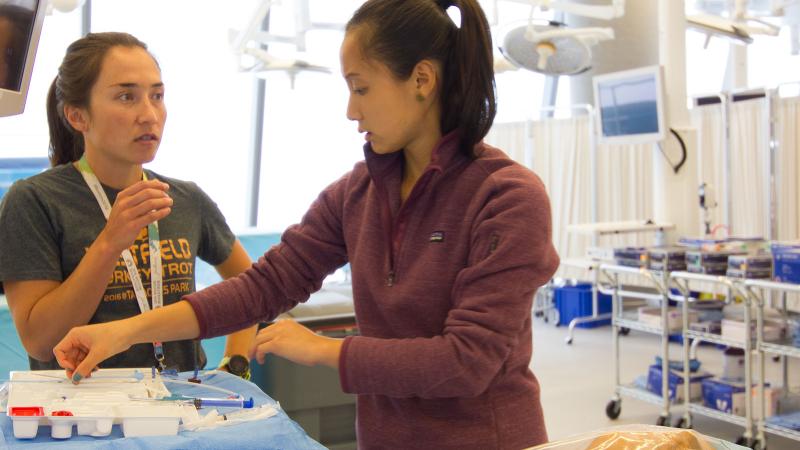 The MD curriculum at Columbia University Vagelos College of Physicians and Surgeons (VP&S) is an innovative and flexible curriculum that reorganizes the academic structure of medical education by dispensing with the old designations of first, second, third, and fourth years. Those categories are replaced by three major segments in the restructured curriculum: Fundamentals, Major Clinical Year, and Differentiation and Integration.
This new curriculum takes advantage of the latest knowledge about how adults learn and inspires students to take ownership of their own learning. It fosters a team-based approach, an essential element of medicine today, while at the same time allowing students to explore their individual goals in medicine.
Successful completion of the MD degree requires the following:
Passing all courses in the Fundamentals curriculum
Passing all clinical clerkships in the Major Clinical Year
Passing all electives in the Differentiation and Integration curriculum
Completion of a scholarly project according to the policies outlined by the faculty committee
Passing of the USMLE Step 1 and USMLE Step 2 CK exams
Taking the USMLE Step 2 CS exam
Faculty committees oversee the policies and monitor students' progress throughout their enrollment at VP&S. Policies specific to the requirements above are delineated in the Honor Code and Policies section of this website and it is the responsibility of the students to be familiar with them throughout their time here.