Our Program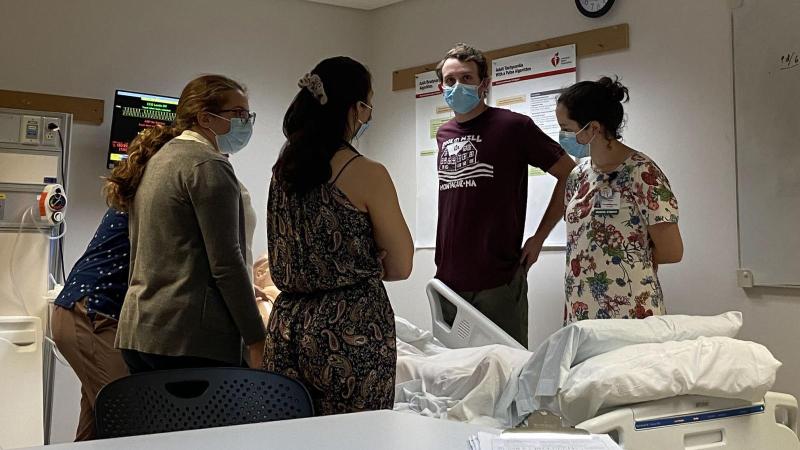 The Columbia-Bassett program affords students a unique opportunity to gain in depth experience and training in healthcare systems and trauma responsive care. We also aim to support personal and professional growth in a meaningful way across the medical school experience.
To this end, we utilize a unique clinical educational model, the longitudinal integrated curriculum, and integrate two additional curricular threads across the four-year medical school experience focused on healthcare systems and trauma responsive care.
The four-year curriculum of the Columbia-Bassett Program takes place in both New York City and Cooperstown, NY. The first eighteen months are based on the New York City campus. After Fundamentals, students in Columbia-Bassett Program move to the Cooperstown campus, where they complete their Major Clinical Year (MCY). 
After MCY, all Columbia students complete the Differentiation and Integration (post MCY) phase of the curriculum.  This consists of acting internships, electives, scholarly project, residency application and interviewing.
The full resources of Columbia University are at the fingertips of all students, wherever the student is located.