About Us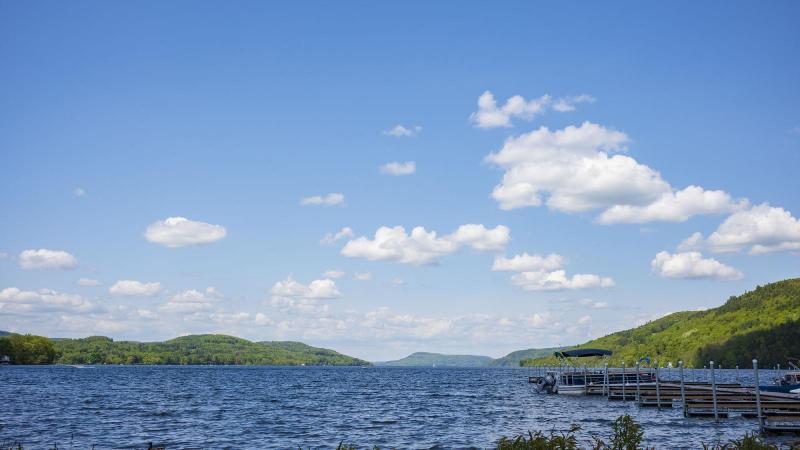 Welcome to Columbia-Bassett! We are delighted to tell you about our program, where we strive to take a health systems oriented, patient-centered, and trauma responsive approach to medical education. 
Program Mission
Our program mission is to set the stage for Columbia-Bassett physicians-in-training to shape themselves in ways that will afford them freedom and growth across a full career. We hope to graduate socially responsible physicians who place relationships at the center of care and possess superb clinical and systems-oriented skills that offer them the agency to make change in the world.  
Program Ethos
Our program design is driven by an acute awareness of the struggles in today's healthcare system and a passion for addressing these struggles in community with each other. We believe that the US health system is under terrible duress, much of which stems from outmoded and destructive reimbursement systems which in turn shape the experiences of practitioners, learner/practitioners and patients alike. We also feel that the healthcare system is far from being set up to address and respond to the impact of trauma on individuals and communities. As such, we provide in depth teaching across all four years of medical school in healthcare systems improvement and trauma informed medical education. Additionally, we structure students' clinical education around a longitudinal integrated patient care training model.  
We aspire to practice what we teach and aim to shepherd a model of training that is systems aware and trauma responsive. We greatly value and intentionally support the development of rich relationships during training to allow for the psychological safety we believe is necessary for flourishing in the process of becoming a physician, a training path that can be formidable. We hope to create a meaningful community of learning and growth for trainees, staff and faculty. 
It is our hope that this focus on relationships and community not only provides the safety necessary for student flourishing, but that it also serves to allow students to then enact this creation of safety with their patients.  
Further, at Columbia-Bassett, students are seen as partners in an evolving effort to find new ways of making the space of care be a place of safety, trust, skill and generative meaning. Our graduates go on into virtually every specialty, to wonderful residencies across the nation, but more importantly, in a collective intention to do good in the world.