Housing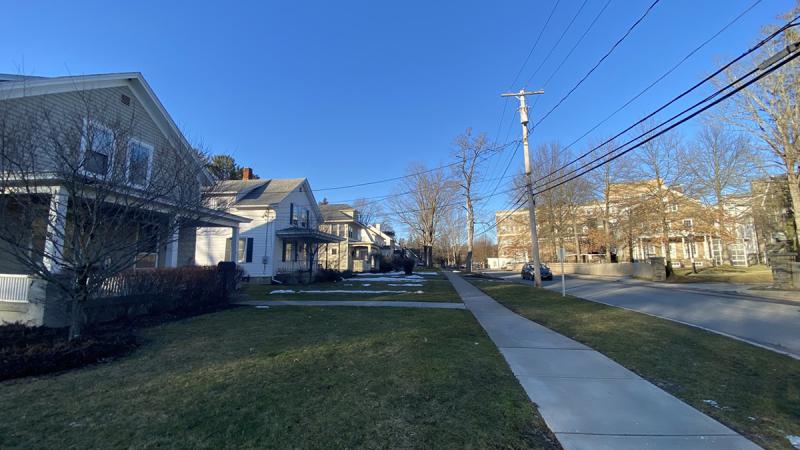 Columbia-Bassett offers single-student low cost housing near campus for students during time in Cooperstown.  
Houses are located conveniently within a block or two from the hospital and typically have 2-4 bedrooms that are shared with classmates. The houses are furnished with basic amenities, and bedrooms contain standard dorm-style furniture if you need it. Utilities (water, heat, internet and cable) are included, and basic house cleaning services and maintenance are provided. 
For any students moving to Cooperstown with their family, we provide support in identifying rental housing the local market.