Laryngology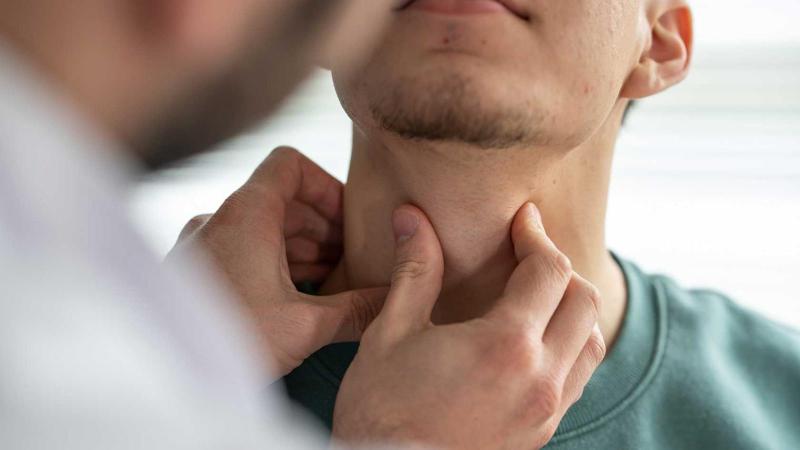 Committed to innovating science and advancing patient care, our team is actively researching a wide range of areas in laryngology, from repairing the larynx following nerve injury to regenerating vocal fold tissue.
Current Studies
Our current studies include the following:
Ignacio Hernandez-Morato, PhD, and Michael Pitman, MD, are studying the role of trophic factor expression in laryngeal muscles to guide regenerating axons back to the correct muscles. This research has the potential to shed light on how the larynx may be repaired and the voice restored following nerve injury.
Dr. Pitman developed and is researching the use of an implantable electrical stimulator to treat spasmodic dysphonia. The stimulator could be a safe and effective alternative to the current standard treatment, painful botulinum toxin injections every three months.
Dr. Pitman is researching vocal fold tissue regeneration using a muscle graft, as well as small intestinal submucosa implant and injection. The goal is to repair vocal fold scarring and to regenerate the vocal folds in singers and the aged population.
Michelle Shevon Troche, PhD/CCC-SLP, is studying cough, swallowing, and airway protection in patients with Parkinson's disease to improve quality of life and safety with decreased aspiration, pneumonia, and mortality.
Faculty Active in Laryngology Research
The following faculty members are actively conducting research in laryngology.
Selected Recent Publications