Diversity, Equity, and Inclusion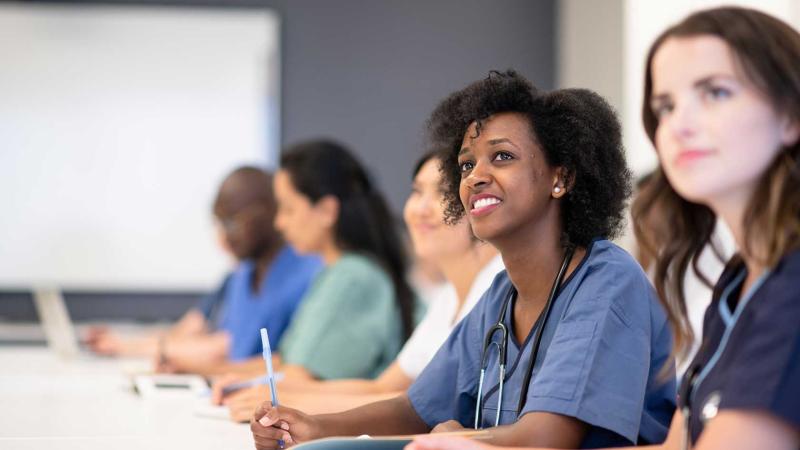 Columbia's Department of Otolaryngology—Head and Neck Surgery recognizes and celebrates the dignity and value of all persons. We are committed to creating an open and inclusive environment for our patients, staff, trainees, and faculty.
We stand in solidarity with all underrepresented communities and actively support and employ anti-racist efforts within the department. 
We welcome and actively support underrepresented minorities in our department and stand against discrimination.
We work against inequity in healthcare and are committed to equality in the services we provide.
We welcome and promote those from underrepresented groups to staff and faculty positions, traineeships, lectureships, and leadership positions within the department.
Our Departmental Diversity Committee works to promote and ensure an inclusive environment and is open to every department member.