Otology/Neurotology Fellowship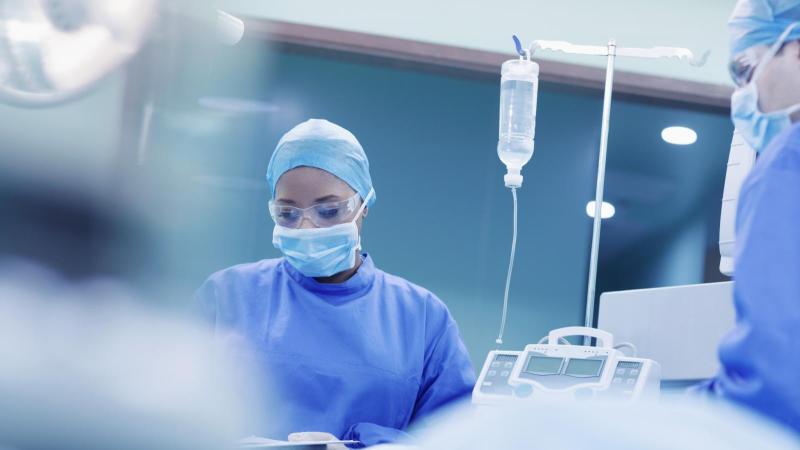 Columbia offers an otology/neurotology fellowship as part of a joint program with NewYork-Presbyterian and Weill Cornell Medicine.
Rotations are offered at:
NewYork-Presbyterian/Columbia University Irving Medical Center
NewYork-Presbyterian/Weill Cornell Medical Center
Memorial Sloan Kettering Cancer Center
The fellowship includes exposure to otologic surgery, microscopic and endoscopic ear surgery, and lateral skull base pathology. We welcome applicants both from the United States and abroad.
Apply for the Otology/Neurotology Fellowship
Interested applicants should contact us spring through fall of odd-numbered years (e.g., 2021, 2023, 2025). Interviews will be conducted in the fall of odd-numbered years. The fellowship will begin in July of even-numbered years (e.g., July 2022-June 2024, June 2024-July 2026). For more information, contact:
Veronica Evans
Coordinator, Education & Administration
212-305-9434
ve2171@cumc.columbia.edu
Ana H. Kim, MD
Fellowship Director
Current Fellow
Mickie Hamiter, MD

Originally from Plain Dealing, Louisiana, Dr. Hamiter is a graduate of Louisiana State University in Shreveport where he received a degree in Biological Sciences. He attended medical school at LSU Health Shreveport and was inducted into Alpha Omega Alpha. He then completed Otolaryngology/HNS residency at LSU Health Shreveport where he worked on research on Circulating tumor DNA in head and neck cancer and endoscopic access to the Internal Auditory Canal. After residency, he stayed in Shreveport to join the faculty as a comprehensive otolaryngologist. While faculty, Dr. Hamiter was involved in adapting the resident education curriculum and served as associate program director. His passion for Otology and Lateral Skull base surgery lead him to pursue fellowship training. Outside the hospital, he enjoys golf and exploring the outdoors with his family.

Selected Publications:

Master, A, Hamiter, M, Cosetti M. "Defining the Limits of Endoscopic Access to Internal Auditory Canal." The journal of international advanced otology vol. 12,3 (2016): 298-302. doi:10.5152/iao.2016.2998
Holmes, S Hamiter, M, Berry, C, Mankekar, G. "Tissue Preservation Techniques for Bone-Anchored Hearing Aid Surgery." Otology & neurotology : official publication of the American Otological Society, American Neurotology Society [and] European Academy of Otology and Neurotology vol. 42,7 (2021): 1044-1050. doi:10.1097/MAO.0000000000003157
Past Fellows
Bing Teh, MD

Dr. Teh is an Otolaryngology, Head and Neck surgeon based in Melbourne, Australia.

Sagit Stern, MD

Dr. Stern is a Professor for the Department of Otolaryngology at Rabin Medical Center.