Patient Care
If you or your loved one needs treatment for an ear, nose, throat, head, or neck condition, Columbia Otolaryngology has the expertise to help. As one of the country's oldest and most respected ENT centers, we are home to leading specialists in the field. Combining advanced treatments with personalized attention, we draw on the full resources of the Columbia University Irving Medical Center to provide the best possible care.
Appointments
Whether you're noticing new symptoms or need a second opinion, schedule a visit with one of our highly skilled ENT experts.
Schedule an Appointment
Services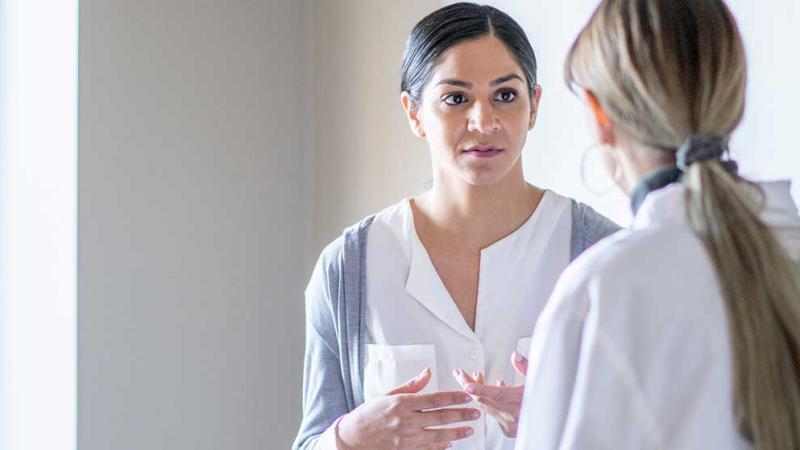 Using the most sophisticated treatments available today, our ENT providers specialize in many areas.
View Our Services
Conditions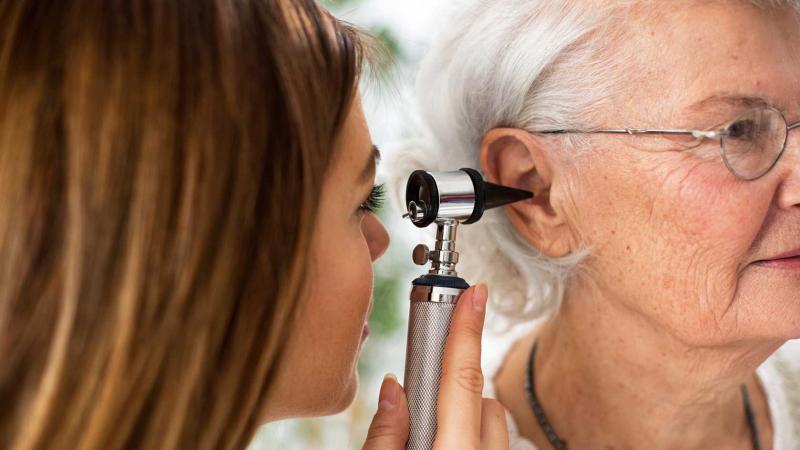 We are experienced in diagnosing and treating the full range of conditions affecting the ears, nose, throat, head, and neck.
View the Conditions We Treat