Internal Funding Opportunities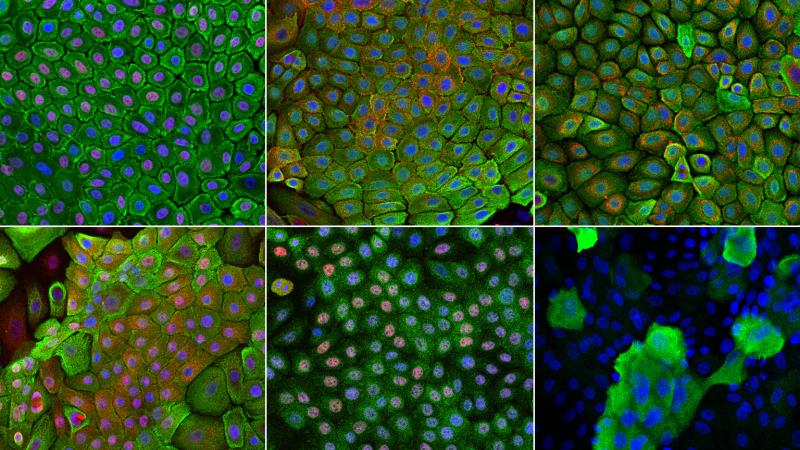 The Vagelos College of Physicians and Surgeons offers several funding opportunities for researchers. Applications are managed by the VP&S Office for Research.
The IRIS Fund Program is designed to promote new interdisciplinary/multi-investigator research projects by providing funding to support the generation of preliminary data.
The Louis V. Gerstner, Jr. Scholars Program supports physicians who are on tenure track and conduct research that has the promise of ultimately bringing new treatments to patients.
The Mandl Connective Tissue Research Fellowship supports early career scientists conducting promising work on connective tissue research.
The Paul Marks Scholars Program supports the recruitment of outstanding early career scientists with a primary tenure-track Assistant Professor appointment in one of the basic science departments at VP&S who have distinguished themselves as exceptionally promising in their field.
The Schaefer Research Scholars Program Awards are bestowed to research scientists with outstanding merit, significant academic distinction, and whose proposed research has been illuminating in the science of human physiology.
Additional funding opportunities:
The Herbert Irving Comprehensive Cancer Center is seeking applications for an internal mentored research early career development award to support individuals proposing cancer research (basic, translational, clinical, or population science). 
The Irving Institute for Clinical and Translational Research is home to Columbia's Clinical and Translational Science Award (CTSA) and administers several pilot, career development, and other internal funding opportunities to promote translational research.
The Columbia University Office of Research Initiatives maintains a list of:
Limited submission funding opportunities
Research Initiatives for Science and Engineering (RISE)
Collaborative Grants and Instrumentation Programs