Grant Resources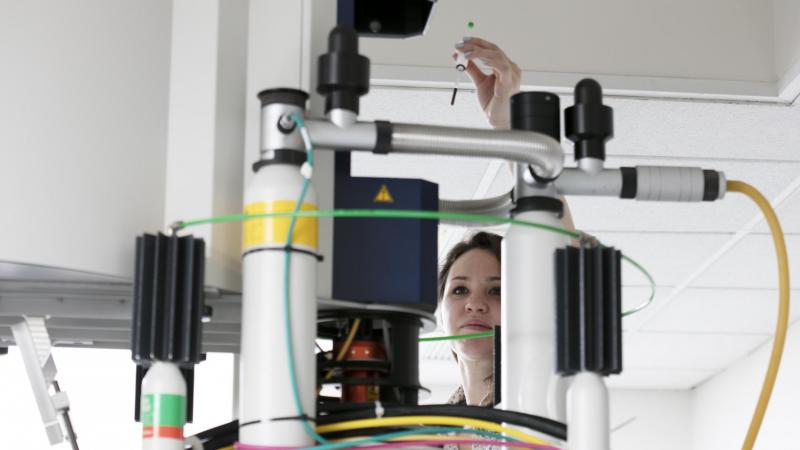 The VP&S Office for Research maintains resources on the Research Intranet to help with the development and submission of research proposals:
Proposal Development
The Office for Research provides proposal development services for investigators submitting individual or large, complex-grants.
The VP&S Grants Management Services
The VP&S Grants Management Services (GMS) teams work in partnership with select departments, centers and institutes to provide comprehensive administrative expertise and support throughout the grant lifecycle, from proposal preparation through award close out.
Grant Toolbox
The Office for Research has cultivated a variety of resources to help investigators assemble their proposals, including grant checklists and templated language for Facilities and Resources.
Grant Courses
There are grants courses, workshops, and seminars available to researchers at CUIMC to educate them on the steps and content needed for grant applications.