Support COMBO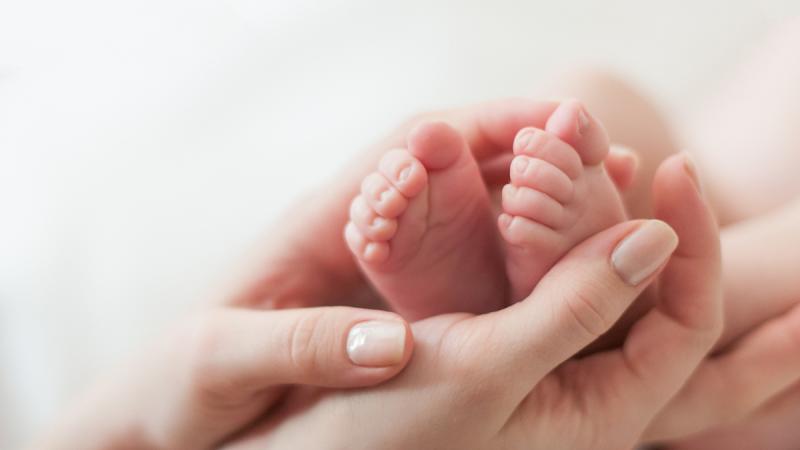 COMBO was spearheaded without any established source of funding, space, or equipment and, most importantly, with volunteered time from the physicians, researchers, students and staff that believed in our mission.
Translational research requires substantive resources in order to achieve the ultimate goal of actionable clinical advances in the prevention and treatment of human disease.
Please consider making a donation to this vital program. No amount is too small or too large. Donations of $10 will sponsor a gift for one child enrolled in our study. Donations of $1 million will sponsor the enrollment of an additional 300 participants and the costs associated with their first year of participation in the study.