Our Sponsors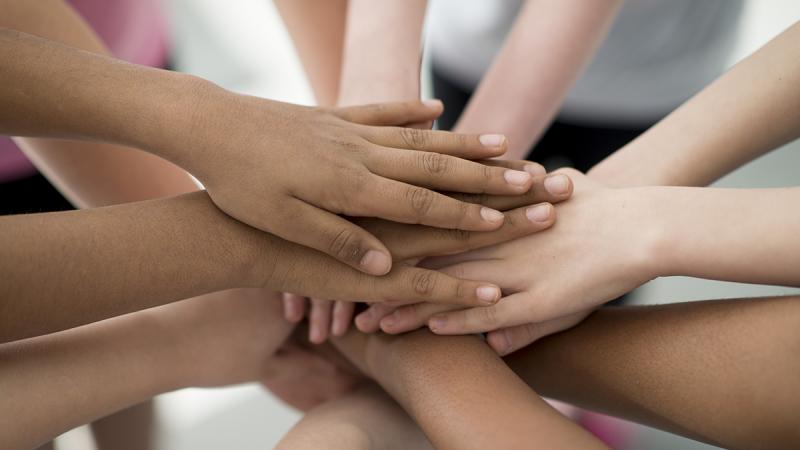 US Centers for Disease Control and Prevention & Abt Associates
A portion of this study is funded by the US Centers for Disease Control and Prevention through Contract # 75D30120C08150 with Abt Associates. The "ESPI COMBO study" will follow the babies born to mothers enrolled in the Epidemiology of SARS-CoV-2 in Pregnancy and Infancy (ESPI) Community Cohort study.
PI of ESPI study: Melissa Stockwell
PI of ESPI COMBO study: Dani Dumitriu
---
Columbia Population Research Center
The Columbia Population Research Center is sponsoring this work through 2 pilot awards:
"The impact of gestational diabetes mellitus and gestational hypertension on neurodevelopmental outcomes in the context of maternal stress and depression during the COVID-19 pandemic"
PIs: William Fifer, Carmela Alcántara, and Noelia Zork
Investigators: Morgan Firestein, Maristella Lucchini, and Lauren Shuffrey
"The impact of maternal race and psychosocial stress in the context of the COVID-19 pandemic on mother and newborn sleep health."
PIs: Dani Dumitriu and Catherine Monk
Investigators: Maristella Lucchini, Maggie Kyle, Vanessa Babineau, Cristina Fernandez, Carmela Alcántara
---
Nurture Science Program
Nurture Science Program, through their strategic partnership with Einhorn Collaborative as well as generous support of other donors, is sponsoring COMBO with dedicated effort and facilities.
PI: Martha Welch
---
Departmental Support
The Departments of Pediatrics, Obstetrics and Gynecology, and Psychiatry are sponsoring this work through discretionary funds.
---