Support Us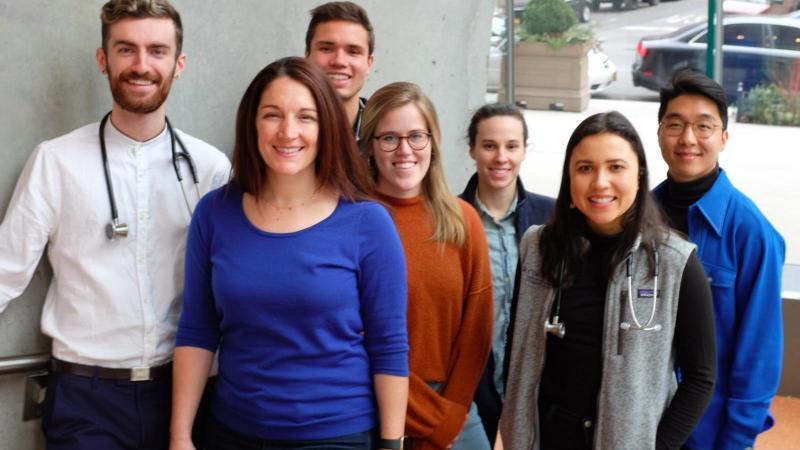 Q Clinic is grateful for any monetary or in-kind donation you can offer. All our staff volunteer their time, including medical students and attending physicians. Our funding goes to operational costs, such as supplies, labs, and medications, as well as service expansion, outreach materials, and special projects.
Donations may be made online by following these steps:  
Under "Search Columbia Funds," type and select "VP&S Club Fund," then fill out your donation and personal information
Under "Special Instructions," type "For Q Clinic" before entering payment details
To ensure your donation gets flagged for us, send us an e-mail ps-qclinic@cumc.columbia.edu
Alternatively, if you are interested in donating to Q Clinic or have questions about our organization, please contact our external financial officer, Michael Kirschner (mk3936@cumc.columbia.edu).