Our Services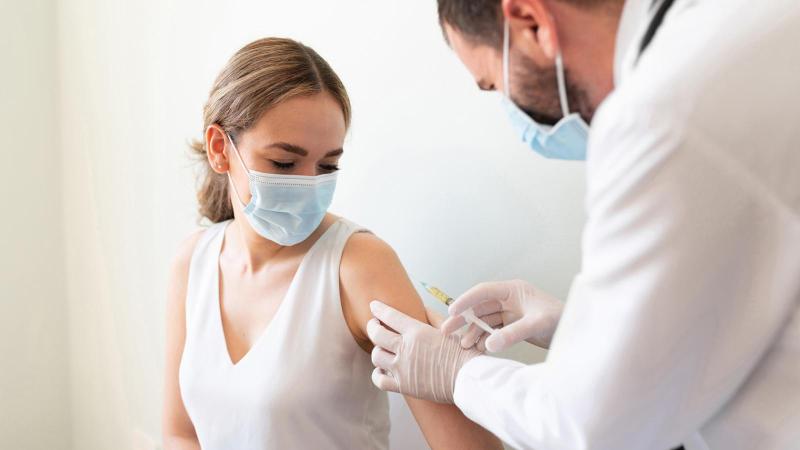 Q Clinic is a free, student-run clinic that operates out of Metropolitan Community Church of New York at 446 W 36th Street. We welcome all patients to make an appointment, and our services are tailored to meet the needs of the LGBTQ+ community. No ID, insurance, or payment is necessary to be seen, and we cover the costs of all treatment, lab fees, and medications.
We currently provide:
Full primary care services
Gender affirming hormone therapy
Physical exams for work/school
STI/HIV lab screenings
Health management
Free or low-cost medications
PrEP services
Flu Shots
Pelvic exams and Pap smears
Trauma-informed care
Referrals to continuing care
Assistance applying to Medicaid and payment assistance programs
If you need services that we do not currently offer, we will connect you with trusted providers in the city where you can receive affirmative, affordable care.
Learn more about our confidential health services, location, and welcoming atmosphere.
FAQs About Our Services
Learn more about our confidential health services, location, and welcoming atmosphere.
Do I need an appointment?
Yes. In the past, Q Clinic has accepted walk-ins, but due to the COVID-19 pandemic all patients must have an appointment. Currently, we see patients over telehealth and in person. Please call us at 347-565-5042 to make an appointment.
Do I have to be LGBTQ+ to come to Q Clinic?
We welcome patients of all gender identities and sexual orientations. While most of our patients do identify as LGBTQ+, many people who come to us are not LGBTQ+. We are excited to work with any patient, no matter your background.
I don't like going to the doctor. What should I do?
Q Clinic offers a friendly and safe space where we listen to your concerns and work with you. Our medical students are passionate about helping the LGBTQ+ and underserved communities, and our supervising physicians have years of experience volunteering with free clinics. 
I can't climb stairs. Can I still come to Q Clinic?
Unfortunately, Q Clinic is on the third floor of our building, and there is no elevator. However, we have a small space where we can talk to you on the first floor in Sylvia's Place, MCCNY's partner shelter. You can call/text/e-mail in advance, and we'll find a solution that works for you.