Q Clinic
Primary Care for the LGBTQ+ Community
Q Clinic
Q Clinic provides free primary care tailored to the needs of the LGBTQ+ community. We are a student-run, free clinic established in 2015 by medical students and faculty at Columbia University Irving Medical Center.
When it comes to healthcare, many people face discrimination or ignorance, having to teach their doctors about their experiences and the language they use to talk about their body. Our clinic offers an alternate space to receive high-quality care in a safe, respectful, and understanding setting. Our trained medical students and doctors partner with you to improve your health. By coming to Q Clinic, you receive personalized medical care and contribute to the education of a new generation of compassionate clinicians.
Our Services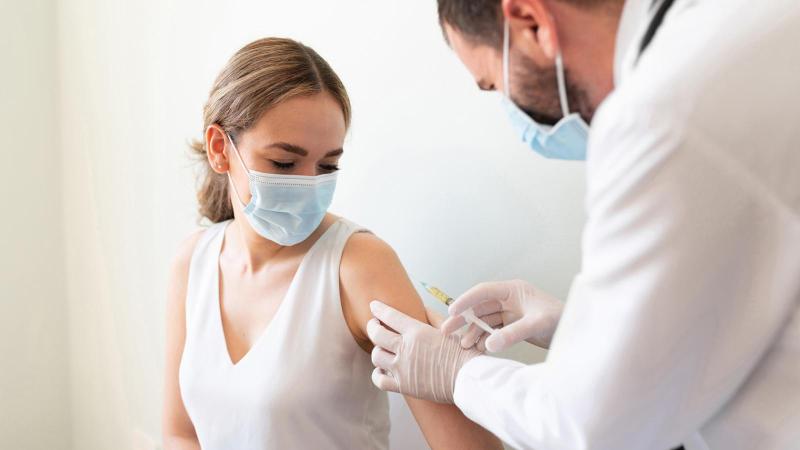 Learn about the wide range of free medical services and resources we offer.
View Our Services
Make An Appointment
Contact us to make an appointment, hear about our services, and ask questions.
Contact Us
Sign Up for Our Newsletter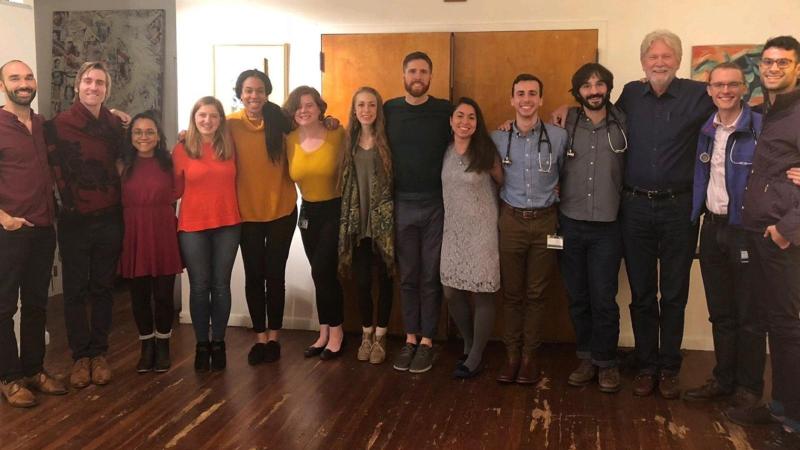 Join our mailing list to hear about current programs, updates, and offerings.
Subscribe Now