Our Services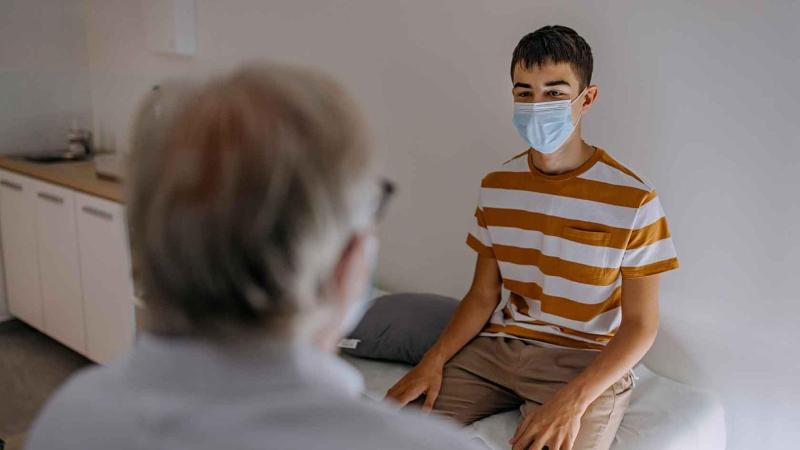 Columbia University Care Access Project (CCAP) clinic offers medical services free of charge to anyone, regardless of residency or immigration status. You do not need insurance. Your care will be provided by a team of Columbia University Vagelos College of Physicians and Surgeons medical students, who work under the supervision of a fully-licensed family medicine physician.
If you have a medical emergency, dial 911 or visit the emergency room.
We offer a wide range of free health services, including the following:
Primary care
Lab testing
Wound care
Help with insurance
Prescription drugs (note: at this time, we do NOT prescribe opioids or suboxone)
Make An Appointment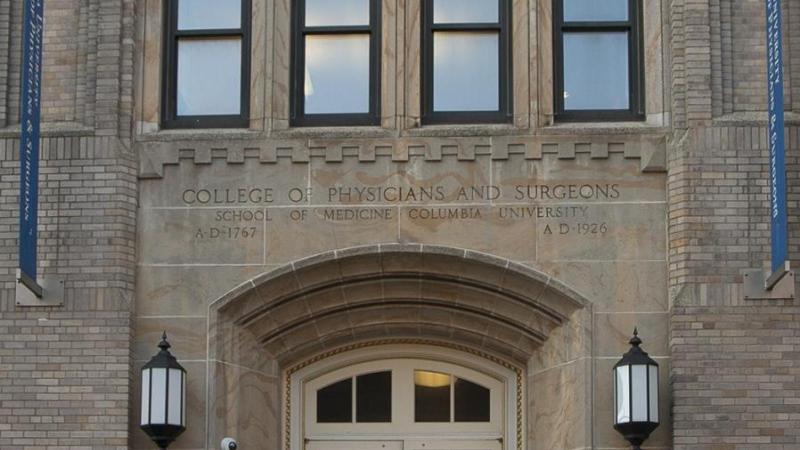 Contact us to make an appointment, hear about our hours, ask questions, and more.
Contact Us