About Us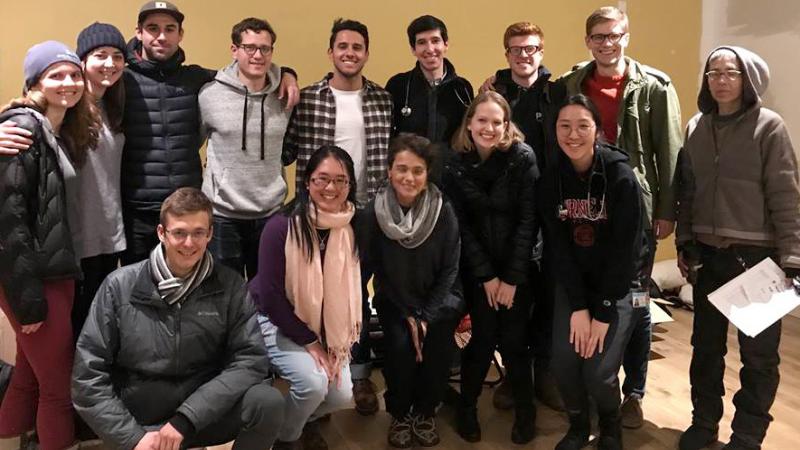 Columbia University Care Access Project (CCAP) is a student-run organization that strives to increase access to care for all people by providing free medical services, prescriptions, and infection screening to members of the Washington Heights community. CCAP partners with the Alliance for Positive Change from CASA Washington Heights Community Center on 161st Street and Amsterdam Avenue. CCAP is committed to the harm reduction philosophy, which emphasizes minimizing the negative consequences of high-risk behaviors without judgment. Harm reduction principles have traditionally been employed in addiction management but also apply to safer sex practices and chronic disease care.
Outside of clinic, CCAP is focused on outreach, community engagement, and health insurance enrollment. These efforts include providing food, clothing, hygiene kits, and safe-use supplies to unhoused populations in the Washington Heights neighborhood.
Our Services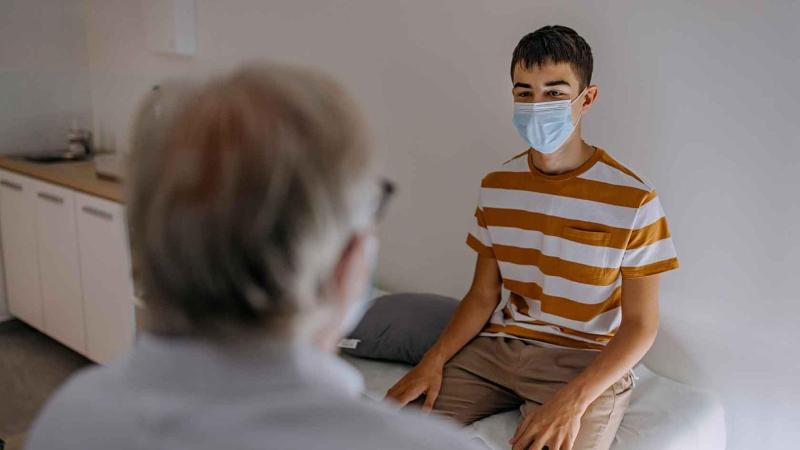 Learn about the free medical services and supplies we offer to uninsured patients.
View Our Services
Make An Appointment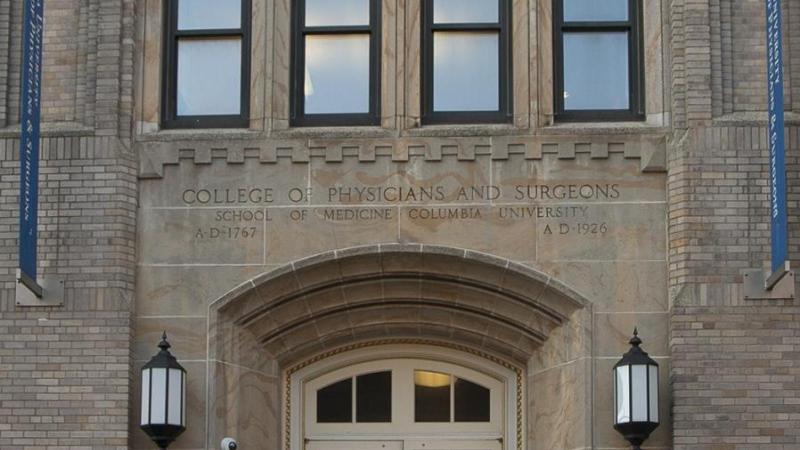 Contact us to make an appointment, hear about our hours, ask questions, and more.
Contact Us